Keeway RKF 125 2022 launched in new refreshed bold stylish design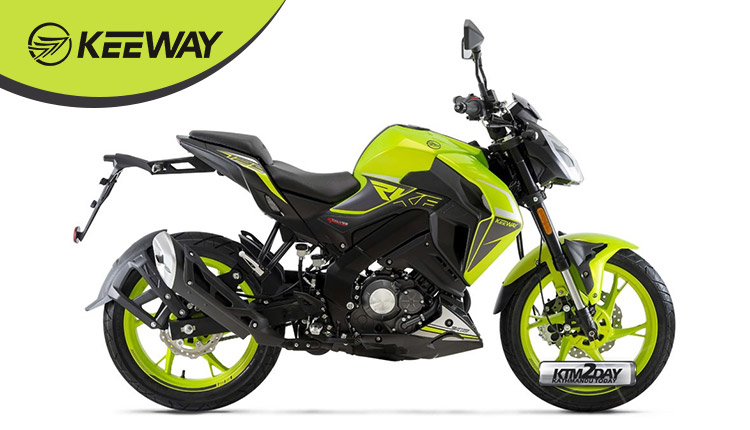 The fantastic naked RKF 125 from Keeway, which last year established itself as the second most popular model in Europen market now with a revised design, promises to continue to conquer the 125cc segment two-wheeler market with an even more bold and highly attractive version.
Keeway RKF 125 2022 has a new, sportier, gritty, and more modern graphic design for the 2022 model year, aimed at appealing to the tastes of the younger demographic, and it comes in a limited edition yellow livery.
Engine and Specifications of  Keeway RKF 125 2022
Naked Keeway RKF 125 2022 has a gritty personality that appeals to young motorcyclists. The 125cc four-stroke liquid-cooled, four-valve single-cylinder engine, at the heart of this lean and dynamic smart bike, is capable of delivering excellent performance on the road. At 9500 rpm, the engine produces 9.4 kW of power and 10 Nm of torque.
Traditional steel tube trellis construction provides the best possible handling in tight spaces. The front and rear tires on the 17-inch wheels measure 100/80 inches and 130/70 inches, respectively.
The front disc brakes have a 260mm diameter, while the rear disc brakes have a 220mm diameter (CBS). RKF 125 large-scale instrumentation with a full LED optical unit, dynamic and exciting design, as well as fully digital instrumentation and fine finishings.
The RKF 125 costs €2,490 ex-dealer in white, black, or red. An extra-series yellow livery will be available in early 2022 and will be sold alongside the limited edition flash green paint job.