Segway Ninebot N100 Price in Nepal : Specs, Features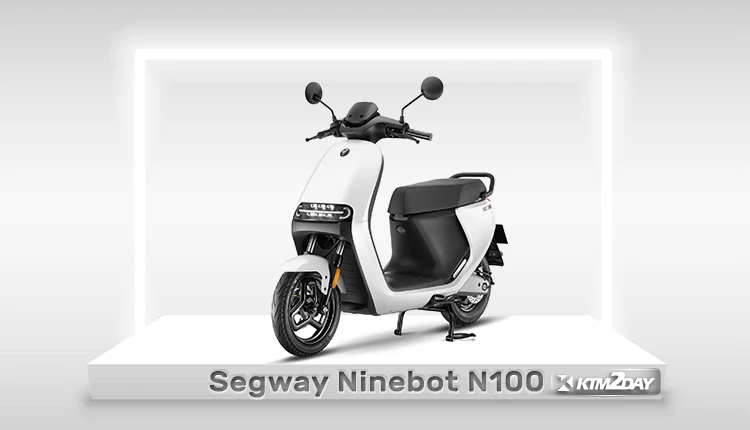 Segway Ninebot's Nepali distributor, iHub Pvt Ltd, has introduced a new N-series electric scooter. The Ninebot N100, the first e-scooter in the N series to hit the Nepali market, is a step up in both looks and power.
The Segway Ninebot N100 has a Segway-customized brushless motor that can provide up to 2200 watts of electricity, allowing it to travel up to 105 kilometers on a single charge.
This electric scooter is equipped with high-tech features such as an LED light, a digital display, and Ride Go.
Apart from the powerful engine and impressive batteries, it is large in size and has ample space under the seat.
Overall, the Segway Ninebot N100 is a convenient electric scooter that is perfect for short urban trips.
The N100 is not only portable in size, but also features cutting-edge technology such as a brand-new smartphone app that monitors the vehicle's speed, distance traveled, and remaining battery life.
The app provides access to customization options including lighting, speed and power settings.
The Segway Ninebot N100 electric scooter is well-equipped to ensure the user's comfort and safety while on the go. It has a ninebot airlock, auto sensor, electric lock for the seat, over-the-air control, a remote on/off, a black box SOS, cruise control, and a battery management system (BMS).
Segway Ninebot N100 Price in Nepal
This price of Ninebot N100 scooter in Nepal has been set at Rs 260,000.