Huawei launches first crossover vehicle Aito M5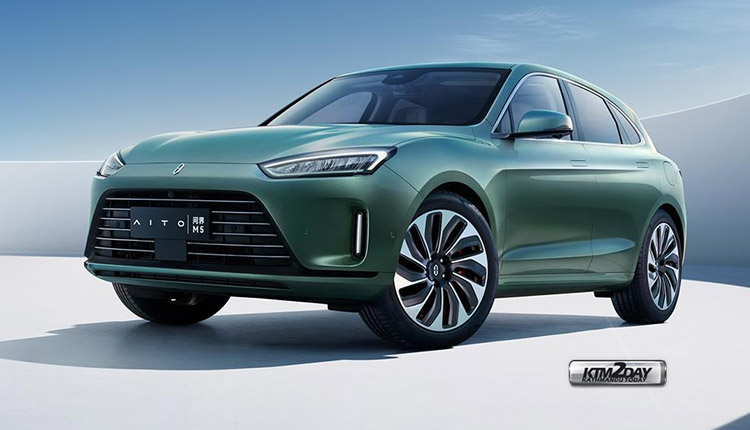 To compete with Tesla, a Chinese automaker has entered the electric vehicle industry. In an effort to compete with Tesla's Model Y, Huawei has unveiled specs of its own vehicle.
Huawei is a well-known Chinese manufacturer of telecommunications equipment and smartphones. It's not going to make its own vehicle, however.
Moreover, the company is collaborating with carmakers to develop self-driving car technology. The Aito M5 will be the first vehicle to use Huawei's Harmony OS, which is currently in development.
AITO M5 (M5), a mid-size SUV co-developed by China's ICT giant, HUAWEI, and its automaking partner, SERES, was unveiled on December 23rd.
Huawei's Intelligent Automotive Business Solutions Unit will begin distributing the car on February 20 after the New Year. Subsidized at 250,000 yuan, the Ato M5 costs 39,063 dollars.
The Tesla Model Y costs more than this. After the subsidies, it costs 280,000 yuan. Aito M5's power and range are superior to that of the Model Y, according to the Huawei. However, the Aito M5 will not be completely electric like the Tesla car.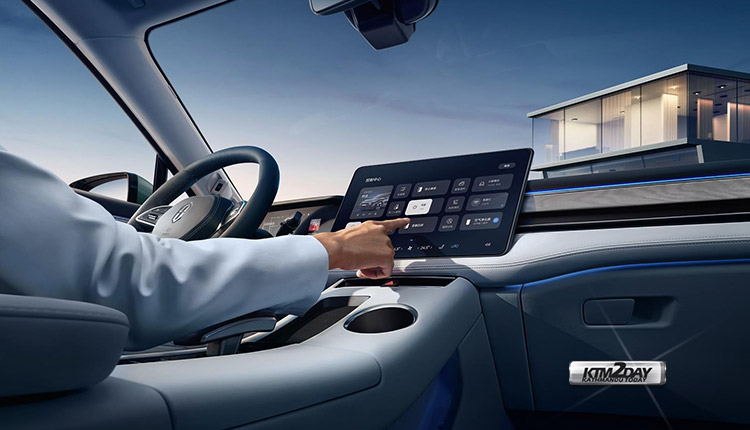 Using Huawei's own operating system, the Aito M5 automobile is the company's first offering which is now destined to making the car smarter.
The M5's 1.5T four-cylinder range extender 3.0 generates 3.2 kWh of power every liter of petrol. There is an intelligent four-wheel drive (4WD) system in the car with 315kW-365kw of power from the front AC motor and the rear permanent magnet motor. A 4.4-second sprint from 0-100 km/h is possible with this car.
HUAWEI claims that the M5 can travel 1,195 kilometers on a single charge.
The M5's double-layered sound-proof glasses provide a "library-like" quiet environment, despite its powerful output. Aside from that, there is a reduction in NVH of the vehicle to 56.9dB.