Rumor : Apple interested in acquiring Manchester United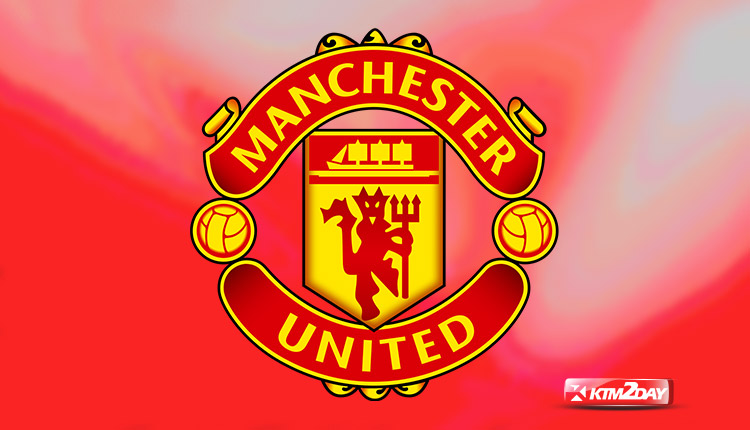 Recent hours have seen an extraordinary rumor spread online, suggesting that Apple is considering buying Manchester United.
Even if it's hard to believe, the British Daily Star reports that tech giant company is planning to make a bid of 6.75 billion euros to buy the famous club.
Also Check : FIFA World Cup 2022 Schedule in NST, Score 
The owners have finally made the decision to sell, ending a long wait for the fans. Naturally, the most generous donor will be the new boss.
The article claims that Tim Cook is interested in the sale and is willing to negotiate with the banks chosen to manage the transaction. These banks reportedly include The Raine Group.
Apple has billions in annual revenue, making it one of the world's top technological corporations.
The California-based corporation had previously showed no inclination to purchase a football team.
However, Tim Cook, CEO, is apparently open to trying something new.
We shall find out in due time if this rumor has any truth at all.