Minister Bhatta Assures Of Smooth Supplies Chain During Lockdown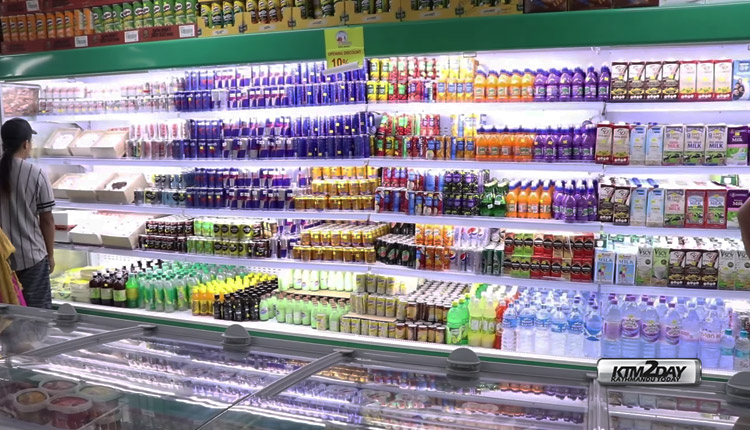 Minister for Industry, Commerce and Supply Lekhraj Bhatta has said there is no issue in the import of foodstuff from India despite restriction in cross-border people's movement.
In his statement from the Nepal Television today, the Minister said trucks and containers from India carrying food and other essentials are being disinfected before they enter the country.
"Imports of foodstuffs we want to purchase are taking place without any obstruction", he said.
According to him, trade procedures have been eased through a commerce joint secretary- level video conference of the South Asian Association for Regional Cooperation.
He claimed there would be no adversities in the import system in future. He urged people not to worry about the supplies chain as the government and private sector do have sufficient stocks of daily essentials.
"Food industries have a rice stock sufficient to meet the demand for the next four months."
Besides, the government has enough stock of petroleum products. Nepal Oil Corporation's store is full. All private sector petrol pumps' stores are full.
The import of cooking gas is in line with our demand, according to the Minister who urged people not to unnecessary gather cooking gas cylinders at home .
Moreover, mobile service has been launched to make the food supply effective during lockdown and industries producing/manufacturing essential goods are allowed to operate during lockdown.