NEA to exempt late charges if tariff bill settled by July 22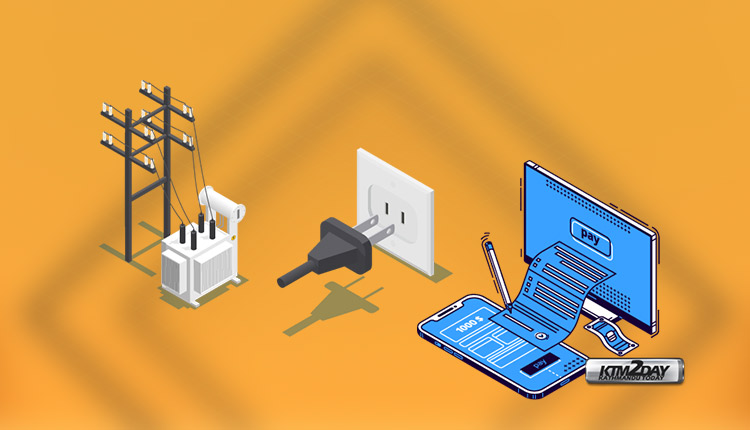 Nepal Electricity Authority (NEA) has decided to exempt late charges on electricity bills if consumers are able to clear the outstanding due by July 22.
According to NEA, all types of consumers are entitled to the exemption of late charges if they pay electricity bill during the period of lockdown till July 22. The NEA will levy extra charges if consumers fail to settle their due by the given time frame.
Earlier in April, Minister for Energy, Water Resources and Irrigation Barshaman Pun had announced that no extra charges will be levied on consumers.
Taking into consideration the risk of COVID-19 spread in the country, the government had encouraged people to make online electricity bill payments. In response to which, NEA had recently made an option of online meter reading available for its consumers as NEA staffers were unable to visit houses for meter reading due to COVID-19 crisis.
The bills could be paid through internet banking or mobile wallets after consumers logged onto the online system. With nationwide lockdown imposed by the government relaxed in recent days, NEA staffers have started visiting houses of consumers for meter reading.