Nepal selling electricity worth upto Rs 120 million to India on a daily basis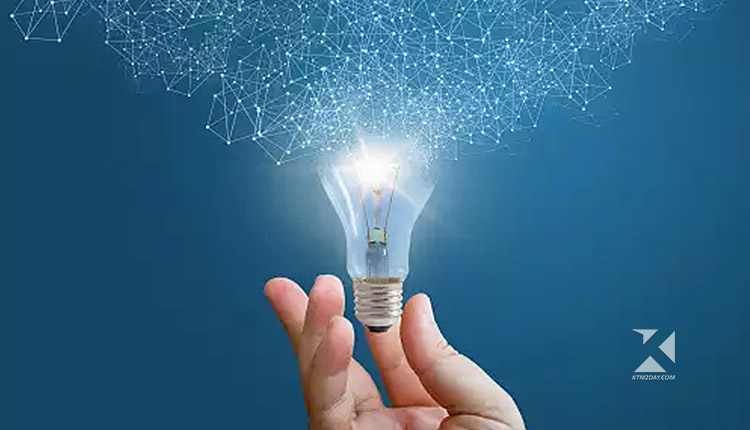 Speaking before the federal parliament on Monday, Minister Pampha Bhusal claimed that Nepal has been exporting electricity worth Rs 100 to Rs 120 million per day to India.
Asked about the ministry's policy, program, and budget, Minister Bhusal stated that Nepal sells up to 364 MW of power to the Indian market on a regular basis.
"The average export rate so far this monsoon has been Rs. 11.38 per unit," stated Minister Bhusal. It has potential to export 15 to 20 billion Nepali rupees worth of electricity during the rainy season in the upcoming fiscal year."
According to Minister Bhusal, India might import electricity worth more than Rs 70 billion annually in the next five years.
According to Bhusal, who acknowledged that the private sector has made a substantial contribution to the country's power output, progress has been made in permitting the private sector to participate in cross-country electricity trading. Using this method, private enterprises might sell their excess electricity to the grid.
Under the motto "Leave foreign gas, consume domestic electricity," the government has been steadily replacing LP gas in households with electric burners. In addition, the 132 kV/33 kV substation and transmission line structures have been expanded and updated in an effort to offer quality electricity to industrial consumers.
During the dry season, the country had to purchase electricity from India, according to Minister Bhusal. "During the dry season, the average price of power imported from India was Rs 9.7 per unit," she added. According to the minister, it is essential to create reservoirs for the sake of energy security.
According to Minister Bhusal, land acquisition and the utilization of forest areas are the key obstacles in the construction of the power transmission line.
Land compensation for the land acquired for the Budhigandaki Hydropower Project's 1,200-megawatt construction is nearly complete.
House and cowshed compensations are being given out." Once a business has been set up to finish this project, which happens to be a part of Nepal's National Pride Projects, construction will commence in this fiscal year.
Nepal Electricity Authority is expected to finish building 50 charging stations this fiscal year, according to her. She told the National Assembly that "transformers and related electrical infrastructures" have been procured for the charging stations being built by the private sector.
The minister also vowed to provide all Nepalis with reliable and high-quality electricity in the next two years.
According to her, "free electricity service and the installation of electric meters have been made available to the needy individuals who spend no more than 20 units of electricity per month." About 2.6 million of the country's 5.2 million energy users have access to this feature.
After a 75 percent discount for irrigation usage, the tariff rate is now Rs. 2 per unit, according to Minister Bhusal, who also said that homeowners' tariffs were decreased to encourage the use of electric stoves. She also stated that water and irrigation demand costs have been eliminated.
There has been a 50% reduction in the cost of drinking water energy charges. In the last two years, the electricity tariff rate has been decreased by 20 percent twice, she noted, despite the rising prices of most goods and services.