Ola Electric scooter debuts in India offering 181 km range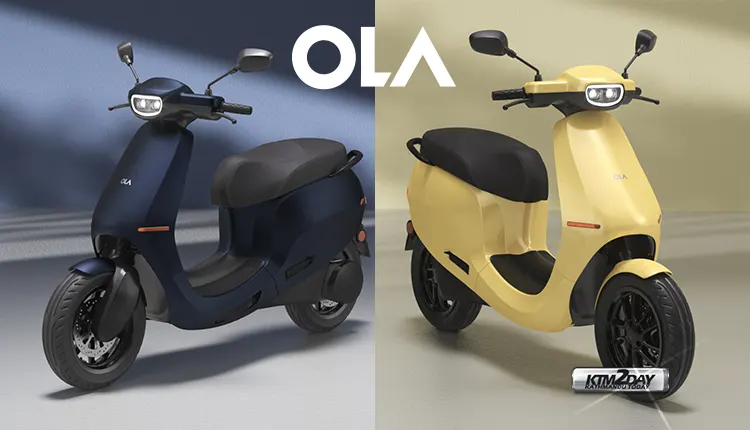 Ola Electric Scooter has been unveiled in Indian market. The electric two-wheeler company aims of becoming the world's largest manufacturer of electric vehicles. The company has currently unveiled two of the models for the indian market.
Ola has unveiled two models in the first phase, S One and S One Pro. The company has set the price of S1 at INR 99,999 and S1 Pro at INR 121,999. Delivery of these scooters will start from October.
The Ola S One offers a range of 121 kilometers on a single full charge with a top speed of 90 kilometers per hour. Similarly, a slightly more powerful, S One Pro offers a range of 181 kilometers on a single full charge. Its top speed is 115 kilometers per hour.
Earlier, this scooter had gained a lot of attention which managed to get bookings of one lakh units in one day.
These scooters have features like reverse mode, hill hold, cruise control and 7 inch touchscreen.
Nepali two-wheeler dealers are keen to bring Ola's much awaited electric scooter to Nepal. Ola's scooter is expected to be seen on Nepali roads in the near future.