Qatar Airways announces flights schedule for FIFA World Cup from Doha to 13 countries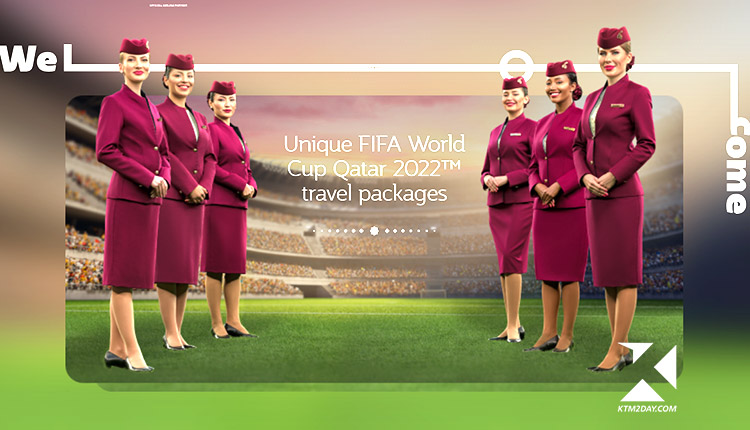 Six months before the start of the World Cup, Qatar Airways, Qatar's flag carrier, has begun its preparations.
In order to ensure that fans from all over the world can attend the World Cup in Qatar, a flight schedule has already been disclosed by the airline.
The company has recently announced flight schedules for 13 different countries.
From November 17 to December 20, the airline has set up a flight schedule for World Cup fans flying to Qatar.
Flights to Amsterdam, Atlanta, Barcelona, Berlin, Boston, Dallas, Dubai, London, Los Angeles, Miami, Paris, Sao Paulo and Sao Paulo will be carried out using a variety of aircrafts including Boeing 777,Boeing 787, Airbus 330 and Airbus 350. The timetable was made available to the public.
In terms of international sporting events, the FIFA World Cup is the biggest global event. Previously, in 2018, the game drew 3 million people from around the world.
Qatar Airways and FIFA have signed a cooperation agreement for the November and December games in Qatar.