Time card to be implemented for driving in the Valley from Sunday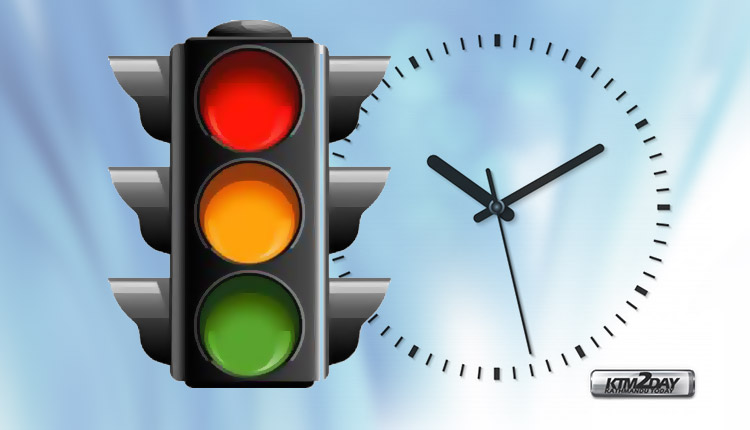 The government has decided to implement 'time card' for driving in the Kathmandu Valley from Sunday.
Chief of the Metropolitan Traffic Police, Bhim Prasad Dhakal, said that vehicles of any office or organization can be used only at the specified time.
According to him, the meeting with the Chief District Officers of Kathmandu, Bhaktapur and Lalitpur and the Chiefs of the security agencies has concluded to facilitate the vehicles plying in the Valley with the necessary action plan.
"We have decided to manage the vehicles carrying materials required for development, construction and industry while maintaining the lockdown so that the vehicles carrying bricks, stones, rods and cement are not required a pass. We will send this decision to the Home Ministry," said Dahal.
The meeting also concluded that the pass would be issued through the Chief District Officer on the recommendation of the concerned office in the case of the district.
It has also been concluded that the government will be more strict on the issue of not allowing crowds of people and not allowing them to carry out the activities as previously outlined by the government.
Heavy vehicles carrying development related materials will be allowed to run from 8:00 pm to 6:00 am. Chief of the Metropolitan Police Office, Ranipokhari, Deputy Inspector General of Police Bishwaraj Pokharel informed that vehicles of banks and financial institutions will be allowed to run from 9:00 am to 10:30 am and from 3:30 pm to 5:00 pm. According to him, the police has been mobilized to stop other activities by facilitating the development work as per the decision and directive of the government.
The government has decided to allow vehicles carrying – agricultural materials, chemical fertilizers, organic fertilizers, educational materials on the recommendation of Janak Education Materials Center, development project related, health related vehicles and freight vehicles that have passed the customs clearance. Necessary health standards have to be adopted for all such vehicles.
Similarly, the government has banned the citizens from gathering at public places, religious places, sports, hotels, restaurants and the operation of passenger buses. Similarly, the movement of children, the elderly and the disabled has also been banned.