Toshiba transfers shares to Sharp and exits from PC business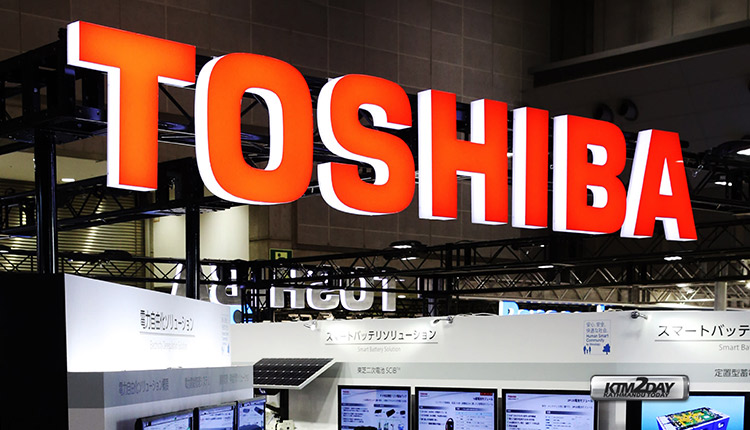 The Japanese company Toshiba, one of the oldest personal computer manufacturers, has officially left this market. Toshiba has been on the PC market for over 35 years – since 1985.
In recent years, Toshiba has been actively divesting its assets to get out of its financial predicament. The problems arose after the bankruptcy of a subsidiary of Westinghouse Electric, specializing in nuclear power.
In September 2017, the Japanese giant sold its incredibly profitable and successful semiconductor arm to a consortium of Bain Capital, SK Hynix and Apple for $ 18 billion.
In November 2017, Toshiba also decided to sell the TV business to the Chinese for $ 113.6 million. In June 2018, the company entered into a deal with Sharp. The latter received 80.1% of Toshiba Client Solutions, a PC-producing subsidiary.
Now Sharp, which is owned by Taiwan's Foxconn Electronics (Hon Hai Precision Industry), Apple's main manufacturing partner, has exercised its call option and bought the remaining 19.9% ​​from Toshiba.
Sharp is now the sole owner of the Toshiba PC business. As a reminder, in January 2019, Toshiba Client Solutions was renamed Dynabook Inc. The Dynabook brand will continue to be released, but Toshiba will no longer have anything to do with it.