Nepal to become self reliant in milk production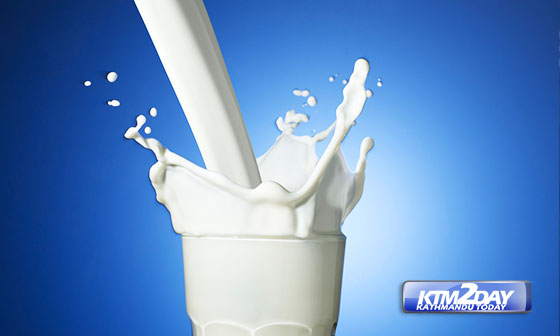 The government has planned to make country self dependent in milk production in the next three years.
Inaugurating the 'Dairy Food Festival' held in Kathmandu on July 6, Minister for Livestock Development Shanta Manvi said that the government plans to export dairy products by substituting the imported dairy products.
She informed that the government has implemented program in order to make the country self-dependent on egg by the next fiscal year and on meat and dairy products by next three years.
During the festival, students from various schools of Kathmandu were provided with free milk and dairy products.
Different documentaries related to the production of milk were displayed on the festival.
Four hundred students from eleven schools had participated in the fair. "This is the first time that this kind of fest was organised in the country," says Kailash Dhungel, Executive Director of National Dairy Development Board Nepal.