Fuell Electric bikes unveiled by Harley Davidsons former engineer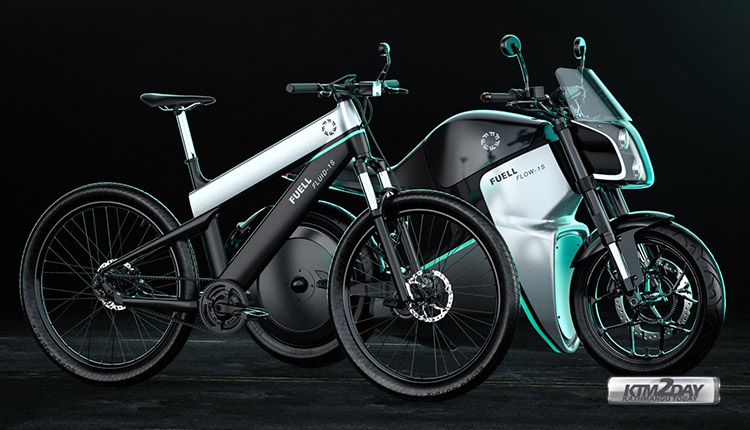 Erik Buell is back, the legendary engineer, designer and motorcycle rider has a new electric mobility company named Fuell , which is being launched with a motorcycle and electric bike that will be known as Flow and Fluid.
After creating a company that ended up merging with Harley-Davidson and creating another company that failed not once, but twice , Buell now at 69 years of age founded a new company where the focus will not only be motorcycles, but also the bikes and where the key is that they will all be electric .
Erik Buell is well accompanied in this new adventure, since Fuell also has, as partners – Frédéric Vasseur , Sauber F1 team director, Sauber Motorsport CEO and an expert in the electrical sector as founder of Spark Racing Technology, which develops and builds cars of Formula E. And entrepreneur Francois-Xavier Terny , who has experience as a consultant and investor in other motorcycle companies.
Now let's get to know the first two vehicles that Fuell will be launching.
Fuell Flow-1, the electric motorbike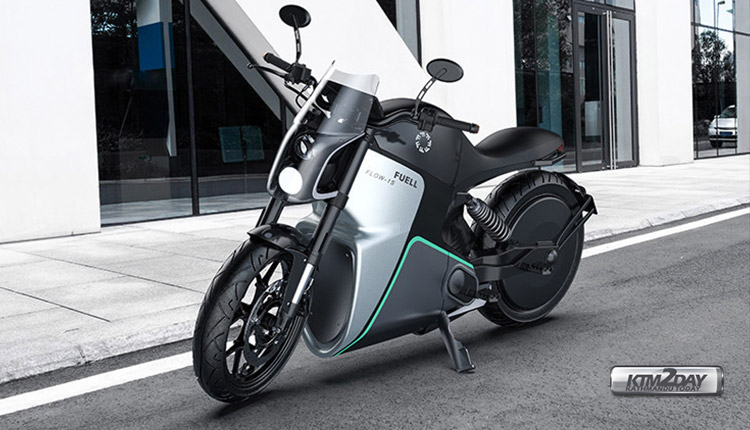 The electric motorcycle will be called Flow-1 and will be available in two powers: one of 11 kW (14.8 hp), which is equivalent to a 125 cc motorcycle, and the other of 35 kW(47 hp), which will be known as Flow-1S. Both motorcycles will have the electric motor installed inside the rear wheel, which will allow the frame to store the battery and the rest of the components.
Charging should also take just 30 minutes on a 20 kW public charger.
The company claims that the autonomy will be 200 kilometers and will be on sale at the beginning only in the United States sometime in 2021. The price will start at $ 10,995 and may be booked from April of this year.
Fuell Fluid electric bicycle
Fuell's new electric bicycle is innovative in its own right.
An electric pedal-assisted bicycle that will also come in two versions: one that will reach 32 km/h, while the other, which will be called Fluid-1S S-Pedelec, will have a maximum speed of 45 km/h.
It sports not one but two 500 Wh batteries for 1 kWh of total on-board energy storage. Fuell claims that should be enough for 125 mi (201 km), though we're assuming that's in ECO mode with pedal assist. Even so, that's some serious range.The battery can be recharged at home in just 30 minutes, according to Fuell.
The electric bike features a mid-drive motor that uses a belt drive to transfer 100 Nm of torque to the rear wheel.
The Fuell Fluid will be available in both 20 mph (32 km/h) and 28 mph (45 km/h) versions. The bike should start at $3,295. Deliveries are scheduled for later this year and only in the United States but can be booked from next month of April.