Goole confirms the design of upcoming Pixel 4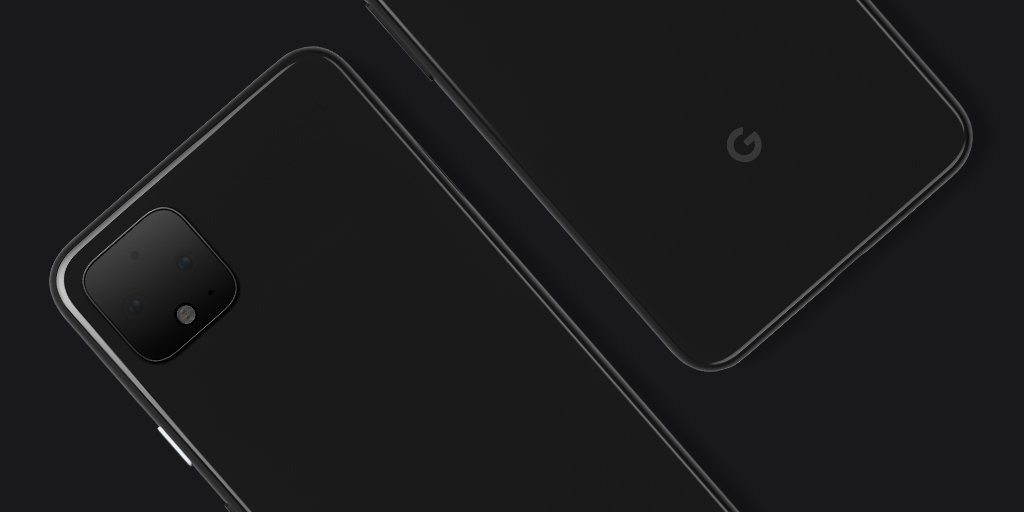 Usually, companies keep the design of upcoming smartphones in secret and try to distance themselves off from all sorts of internet leaks, but at this time Google decided for some reason to do something completely different.
In a brief message posted on Twitter, the company confirmed that the design of the main camera unit of the new Pixel 4 will be similar to the iPhone XI. And although it is only about one design element, but this element is the most important above all.
Well, since there seems to be some interest, here you go! Wait 'til you see what it can do. #Pixel4 pic.twitter.com/RnpTNZXEI1

— Made by Google (@madebygoogle) June 12, 2019

The research giant took advantage of one of the renders already known to confirm the square module for the cameras of their Pixel 4. A design that brings us back to the yet to present iPhone XI.
The image that illustrates the publication of Google tells us that the Pixel 4 will have a uniform construction on its rear. That double tone, which is already a brand image of Google's smartphones, will be abandoned with this fourth generation. We can also confirm the presence of the power button on the right side of Google Pixel 4.
There's still a lot to be figured out about Google Pixel 4, but there's already some data that seems more than right. These are the known specifications of this device:
Qualcomm Snapdragon 855 Processor
6GB of RAM
Android Q
This is obvious information, but there is not much more confirmed for Google Pixel 4. It is still a few months before these devices are revealed and we hope that more will be revealed soon.