LG to supply foldable screens to Apple iPhones in 2020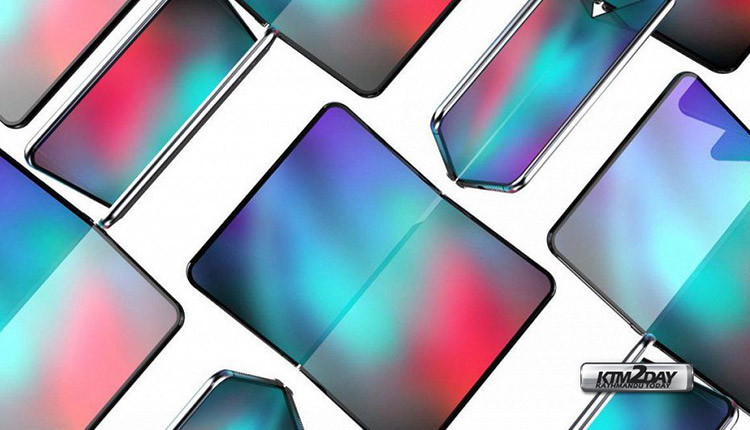 Due to the fact that this year LG is preparing to begin production of its flexible OLED panels in Korea, Apple is interested in signing a contract for the supply of such screens for new iPhones, as reported by Korean media.
Well-informed informers say that Apple plans to launch its first iPhone, which will be equipped with a foldable screen in 2020, about a year behind competitors like Samsung and Huawei.
However, it may happen that at the Apple Special Event 2020, Apple will only present an iPhone with a flexible screen, and its release will be delayed until December 2020 or early 2021.
A few days ago, there was information that LG will begin shipping conventional OLED panels for iPhone smartphones later this year .
Next year, BOE will be connected to iPhone screen suppliers. Thus, Apple will reduce its dependence on the South Korean manufacturer Samsung, which still controls about 85% of this market.
Production of LG flexible OLED panels will begin in the current quarter. The company will have enough time to solve production problems and meet Apple's iPhone 2020 screen requirements.