Huawei expects to sell 270 million smartphones in 2019
Huawei announced this week that it has sold 200 million smartphones this year. This is an incredible milestone, especially given the roadblock placed with US trade war. However, the year is not over yet and there is still room to set a new record.
The Chinese company recently revealed that it wants to sell 270 million pieces of devices by the end of the year. If this figure comes true, it will be 20 million more than expected by analysts and 64 million more than in 2018.
For Huawei to reach the 270 million target, it will have to sell about 7 million pieces of devices per week by the end of the year. This translates into selling 1 million devices per day, which clearly demonstrates the arduous task facing technology.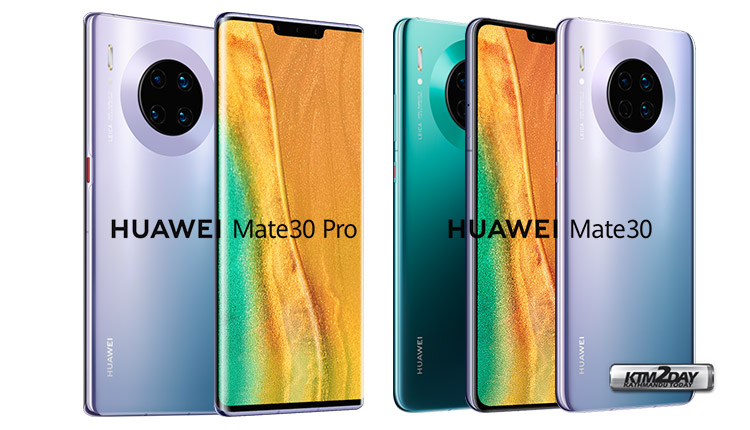 Problems with the US do not appear to be affecting Huawei's goals
As we all know, Huawei faces a US trade embargo that makes it impossible to negotiate with US companies. Google is one of the entity, resulting in the absence of its services on smartphones like Huawei Mate 30.
That's why these devices haven't reached all of Europe yet, but that doesn't seem to be affecting Huawei's sales. Huawei sales has skyrocketed in the Chinese market so even if its not doing well in other global markets it is still making profits.
Against this backdrop, Huawei is betting heavily on the success of its products in China. And the truth is that the embargo imposed by Donald Trump seems to have aroused a sense of patriotism in Chinese consumers that has increased the company's sales in its market.
According to Canalys data, in the second quarter of this year, Huawei recorded a 31% increase in sales in home country China compared to the same period of 2018. We are talking about the sale of 37.3 million devices between April and June alone.
Will Huawei outperform Samsung later this year?
Although Huawei has already mentioned that this is no longer its goal, we cannot fail to mention it. Two months to go, and who is to close 2019 as the leading brand in smartphone sales?
Samsung had a total of 290 million devices sold in 2018, so South Korea would have to lose 20 million in sales in the next two months. However, South Korea has recorded very encouraging numbers throughout the year, so Huawei's task of outperforming Samsung will not be a easy task.