US may soon allow Huawei to do business with U.S. companies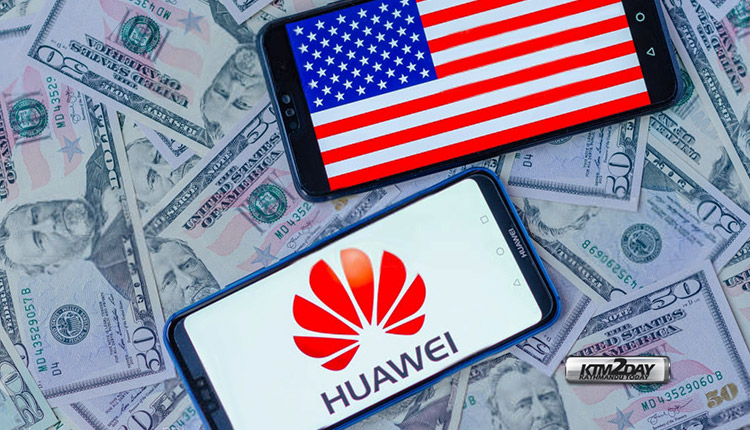 The Chinese and U.S. authorities are gradually moving closer to a solution that will benefit Huawei and Google. In the past few weeks, there have been clear signs that Huawei will again be allowed to do business with U.S. companies.
A new statement from U.S. Commerce Secretary Wilbur Ross shows good progress in trade negotiations. He stated the following:
Licenses to sell components of Huawei Technologies Co. will be available to U.S. companies in the near future.
In addition, U.S. President Donald Trump stressed his desire to conclude a long-term trade agreement with China in the near future. It seems that the U.S. president has already realized how painful the country's economy can be be with ongoing trade war with China.
Since May, when the U.S. Department of Commerce added Huawei to its blacklist, we have heard about possible solutions to this problem. The blacklist basically denied U.S. companies to trade hardware components and software with Huawei, causing huge losses for both parties. The ban seriously impacted Huawei's launch of latest flagship device Mate 30 series which was launched without any Google Services such as Play Store, Maps and Gmail, to name a few.
Yes, officially only Huawei has been affected by U.S. sanctions, in particular, its new smartphones do not have Google services. However, many U.S. companies also suffer losses due to the inability to do business with Huawei.
While the approval to these licenses does not have a specific deadline, it is certainly a step forward in the "saga" of Huawei's ban. According to rumors, the United States is about to reach a trade agreement with China later this month, and if all goes well, we can see the Mate 30 series and future Huawei smartphones back with Google's services.