Nepal's Binod Chaudhary is South Asia's only other billionaire, with the exception of India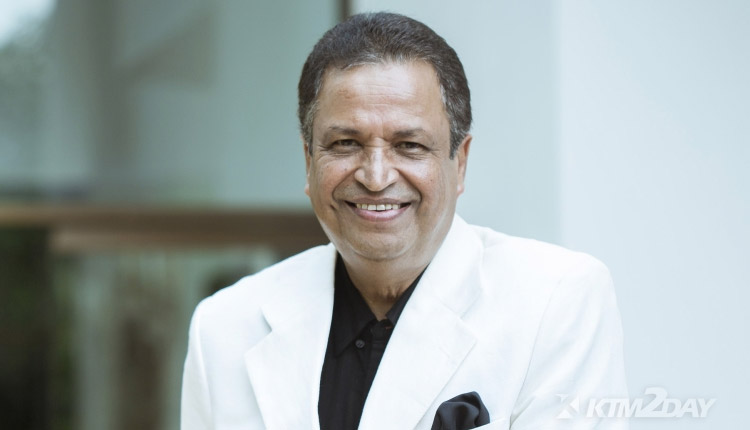 He has become the only billionaire in South Asia apart from India, Binod Chaudhary, a renowned industrialist in Nepal.
A billionaire outside of India, Chaudhary made Forbes Magazine's list of the world's wealthiest people this year.
Apart from India, only Binod Chaudhary of Nepal is a billionaire, according to a list made public late last night. Only two countries in South Asia have dollar billionaires: India and Nepal.
Businessmen from Sri Lanka, Bhutan, Pakistan, Maldives and Bangladesh did not make it to this list.
Binod Chaudhary, Nepal's lone dollar billionaire, has likewise seen his fortune grow. During the past year, Forbes reports that his net worth has risen by $ 100 million, from $ 1.4 billion to $ 1.5 billion.
Entrepreneur Chaudhary ranks 1,929 on Forbes' list of the richest people in the world. Since 2013, Chaudhary has been listed as one of the world's wealthiest people.
Chaudhary, a member of the Nepali Congress and a member of the House of Representatives, has recently been more involved in politics.