ISPs warn of service disruptions next week due to currency shortages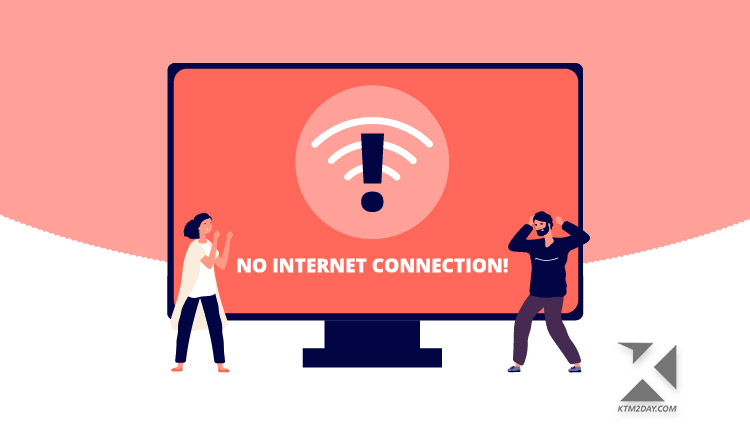 As a result of the inability to collect sufficient foreign currency to pay for the bandwidth purchases, internet service provider companies in Nepal have issued a warning that the country's internet service could be disrupted as early as the next week.
Following the press release on Saturday, the Internet Service Providers' Association of Nepal (ISPAN) stated that they have been experiencing difficulties obtaining foreign currency for the past six months.
According to the ISPAN, the Ministry of Communication and Information Technology has been dragging its feet in providing recommendations for both internet service provider companies and the number of television services available in the country.
'Under the pretence of these companies' being behind on their payments, the ministry has delayed its recommendations to release foreign currency that would otherwise be required to pay the foreign companies,' according to the news release.
According to ISPAN, the Supreme Court issued a ruling on June 26, 2020, ordering the government authorities responsible to halt the process of collecting the arrears owed by internet service providers.
Upstream internet service providers such as Tata Communications, SiFi, and Airtel, among others, sell bandwidth to domestic internet service providers in Nepal.