Tata Motors Unveils Avinya concept EV, to deliver range of 500 km and above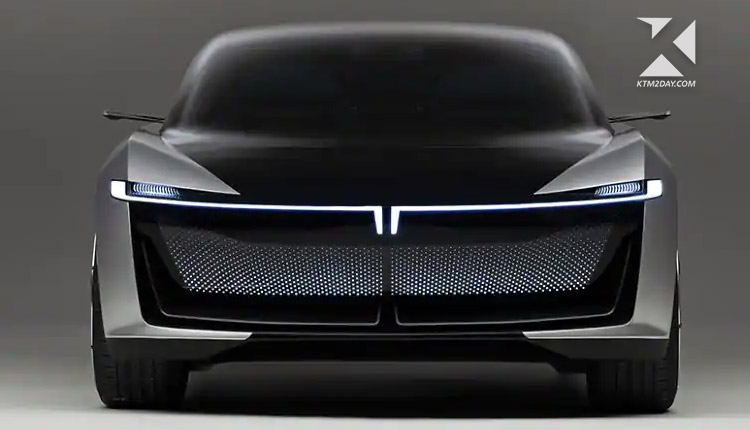 On April 29, Tata Passenger Electric Mobility unveiled the Avinya concept car, the company's first all-electric vehicle.
Tata Motors will use a dedicated electric vehicle (EV) platform for the first time in a production vehicle. Tata Motors claims that the AVINYA concept is a step toward Tata Passenger Electric Mobility's next generation of electric vehicles (TPEM).
Tata Motors' vision of a pure electric vehicle is embodied in this vehicle, which is built on the company's GEN 3 architecture.
As Tata Motors' managing director for PVs and passenger electric mobility, Shailesh Chandra stated, "Our target is over 500 km" for their Generation 3 architecture.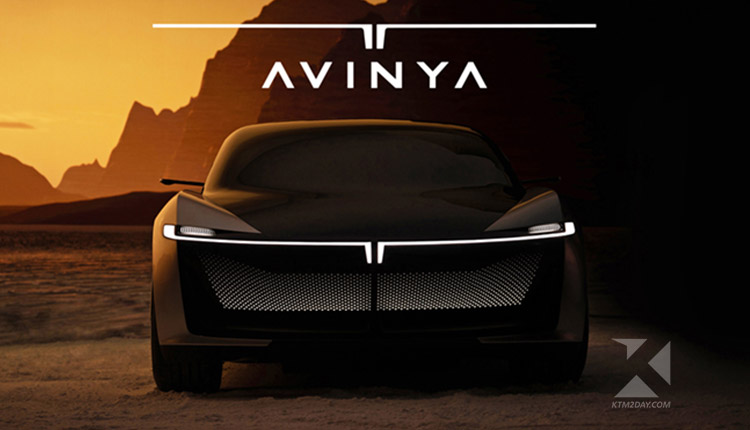 Structural safety, driver assistance, water and dustproofing technology are among the Avinya promises. In the future, Tata Motors believes that software will be a key differentiator.
Tata Motors's wholly-owned electric vehicle subsidiary, Tata Motors EV, has been tweeting about the launch for the past few days. This year's Geneva Motor Show saw the world debut of the Altroz EV concept. At the 2020 Auto Expo, the electric hatchback was also on display.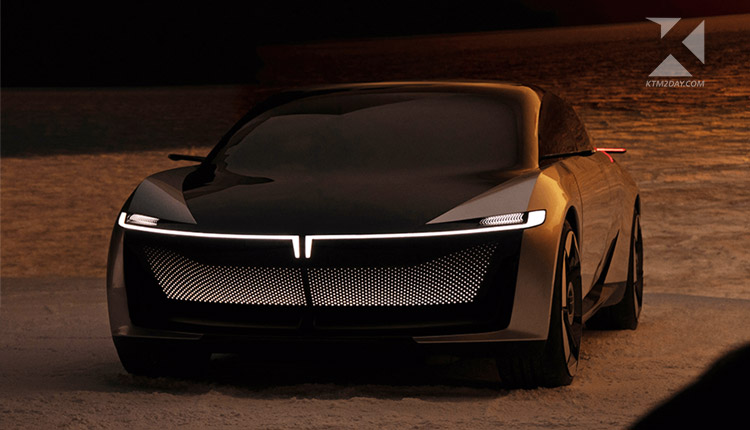 The Gen3 platform was designed from the ground up for electric vehicles.
They can maximise interior space from their existing exterior proportions.
For EVs based on Gen3, the minimum range is 500 kilometres.
The Tata Avinya concept demonstrates Tata's new premium design language for its global electric vehicle (EV) lineup.
The minimalist design of its interior is a result of its use of sustainable materials.
By 2025, Tata expects to have its first market-ready Gen3 Tata EV.
Allowing for a roomier cabin is made possible by EV-specific platform. The Avinya is about the same length as a Hyundai Creta and shorter than a Volkswagen Vento at 4.3 metres long. However, the concept vehicle's long wheelbase and short overhangs allow for a lot of interior room.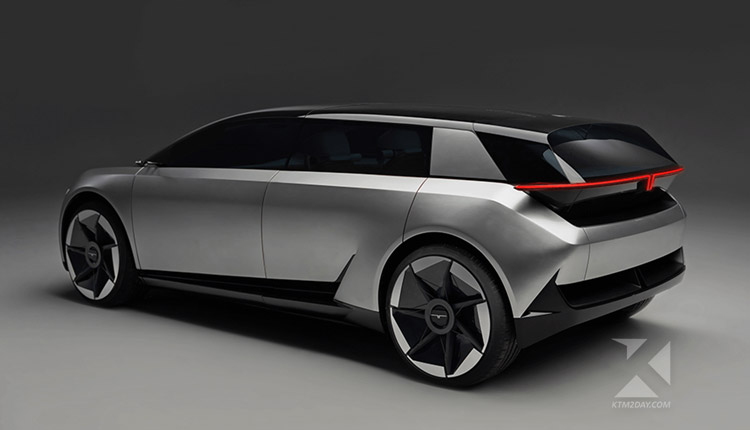 500 km of Minimum Range
The Avinya's Gen3 platform will be able to generate EVs with a minimum range of 500 kilometres.
Tata can produce models in a wide range of shapes and sizes thanks to its scalability.
Connected car technology and advanced driver assistance systems will also be compatible with these models (ADAS). It's the next step after Tata's Gen2 platform debuted with a production-spec Concept Curvv.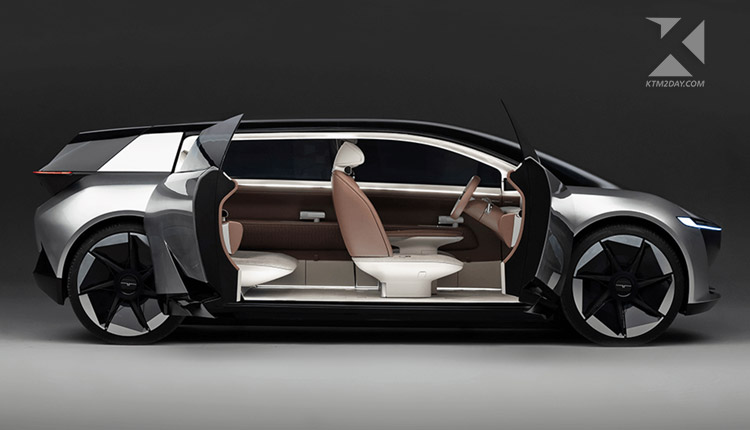 The first Gen3-based production model is expected to arrive in 2025. Despite the fact that the Avinya crossover concept is unlikely to be put into production, we expect a future Tata EV to draw inspiration from it.