Volcon Grunt Electric off-road trail bike launched in Latin American market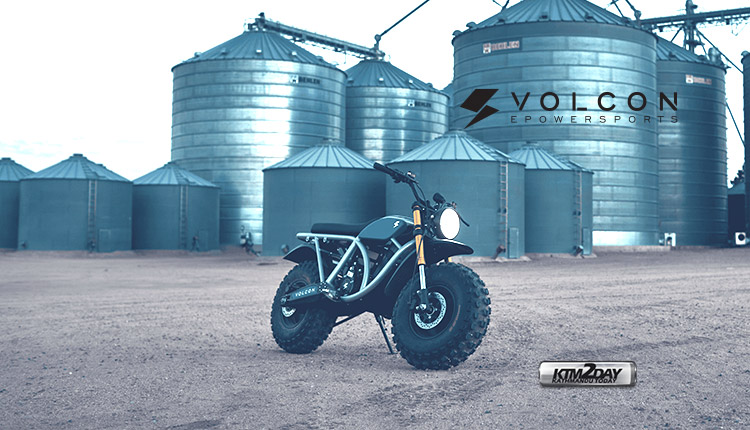 American brand Volcon has a Grunt electric bike in its inventory, a category of off-road that is clearly aggressive and calls for more tough terrain.
Consider the fact that Volcon recently announced it would be launching in Latin America, which could indicate that the brand's next target market could be Europe and Asia.
Go to the part that everyone wants to know about! The gross weight of the Grunt is 149 kg, and it reaches a top speed of 64.3 km/h. There is a reason why these data are so depressing. That's because this electric motorcycle was designed to aid motorcycle riders in their day-to-day activities.
As a result, Volcon compensated for its lack of top speed in other areas. It has a maximum towing capacity of 340 kg, however the electric motorcycle has a maximum load capacity of 181 kg. To make it appropriate for agricultural workers, the model can carry a total weight of 521 kg.
We can't overlook the model's LED headlamp and rustic-meets-technological style, both of which add to the model's appeal. There is an inverted fork on the front and a helical and hydraulic spring on the rear. A single piston is located at the rear of the vehicle for a total of two pistons on each side of the vehicle.
The off-road powersports company's first all-electric, all-terrain, off-road trail bike designed for backcountry adventures and work on the farm or ranch is priced at $7995.
TECHNICAL SPECS :
TOWING CAPACITY – 750 LBS

FRONT SUSPENSION – INVERTED FORK

REAR SUSPENSION – COIL SPRING & HYDRAULIC

FRONT BRAKE –  TWO-PISTON HYDRAULIC DISC

REAR BRAKE – SINGLE-PISTON HYDRAULIC DISC

BATTERY – 2.0KWH WITH OPTIONAL ADDITIONAL 2.0KWH

FRAME DESIGN – VOLCON EXO-ARCH

TIME TO CHARGE – APPROXIMATELY 2.5 HR CHARGE

TIRE MATERIAL – 6-PLY RUBBER

WARRANTY – ONE-YEAR UNLIMITED, TWO-YEARS BATTERY