CES 2019 : NVidia brings new generation of GPU to Laptops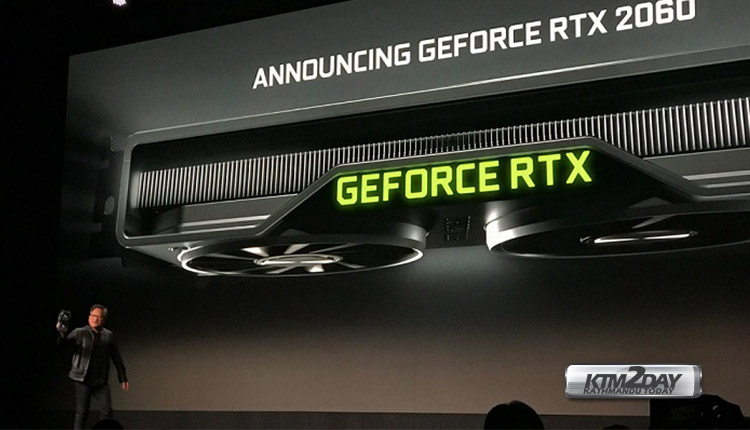 After the desktop versions , NVidia has shortened the size of its new generation of graphics cards, redesigned specifically for laptops. During its press conference preceding the CES, the company revealed that it will launch 40 notebooks equipped with the RTX processor from leading manufacturers including Asus, HP and Alienware, and the first will be released by the end of January.
One of the highlights is Ray Tracing technology, which offers real-time reflections and lighting in a more realistic way, and in laptops, with greater energy efficiency. Some of the notebooks will offer Max-Q designs to fit the cards into thinner models, even though it does not deliver the same performance as the desktop equivalents. It has even been shown a copy of a MSI GS65 Stealth Thin, equipped with an RTX 2080 GPU.
NVidia says the notebooks will launch with 1080p and 4K display options, promising the RTX 2070 model for notebooks as well.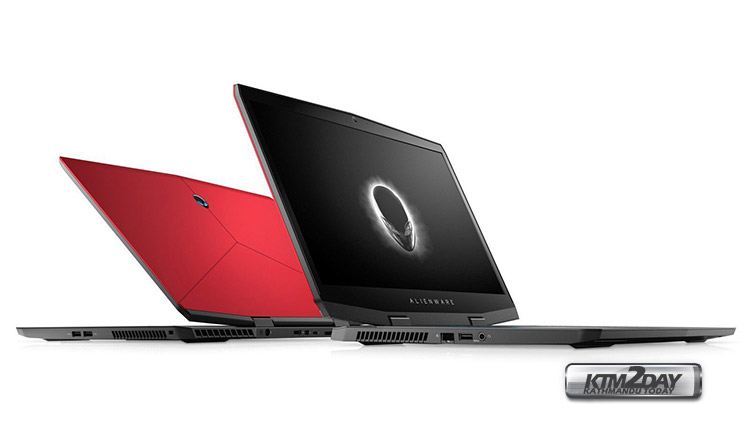 The Alienware m17 will be equipped with the new laptops from NVidia, offering a 17.3-inch screen (with 1080p and 4K variants), although the overall design is similar to the m15 (which is now also updated with the new GPUs ). The notebook will offer options of the different variants, the RTX 2060, 2070 Max-Q and 2080 Max-Q. Customers will be able to opt for the different eighth-generation processors from Intel, including the i9. The Alienware m17 will be one of the first notebooks out on the market with the Nvidia graphics upgrade on Jan. 29, starting at $ 1,650, but m15 will also be available starting at $ 1,580.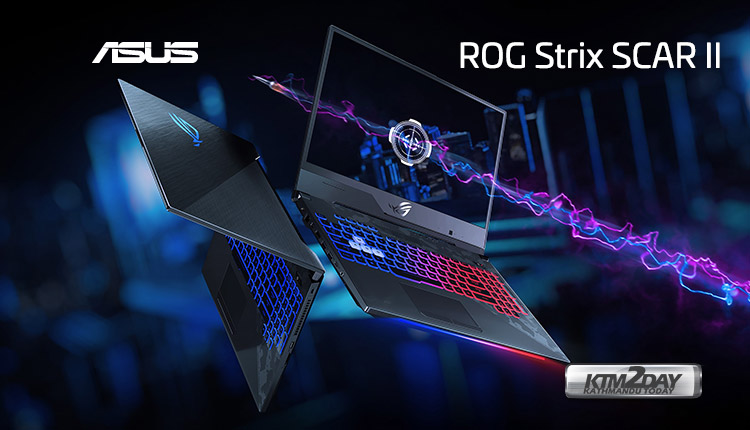 Asus is one of the manufacturers renewing their laptops with NVidia's new graphics card. ROG Strix SCAR II and ROG Strix HERO II will receive GeForce RTX options. The SCAR II has two models, 15.6 and 17.3 inches, with displays with a refresh rate of 144 Hz and 3 ms response. This notebook was designed for gaming with the option of an RTX 2060 or the RTX 2070. Hero II has a more subtle design and will be aimed at users who enjoy MOBA games,highlightingthe keyboard lighting, especially the WASD zone. This model comes equipped with an RTX 2060. They all have Intel processors of the eighth generation, 32 GB of RAM and SSD. Laptops will hit the market in the coming months.
Razer will also do hardware remodeling on its 15-inch Blade notebook to also introduce NVidia's three available graphics options. But they will not be cheap, starting at $ 2,299 for the RTX 2060 version, 16GB of RAM, 512GB of storage and a 1080p screen at 144Hz. Equipped with the RTX 2080, the Blade will be $ 2,999. The laptop also comes to market from January 29.