CES 2019 : Samsung unveils alternative to OLED – MicroLED TVs
Samsung last year showcased its best in technology for the TV world, a mix of LED and OLED technology what the company calls – MicroLED TV. The company is now ready to launch it's product in the consumer market with screens as big as 75 inches.
The screen is made from modular panels that Samsung has stitched together to make a TV of almost unprecedented size.
The modular panel was showcased last year as "Wall TV" with size of 146 inches and this year Samsung created yet another gigantic screen with size of 219 inches also dubbed as the "Wall TV".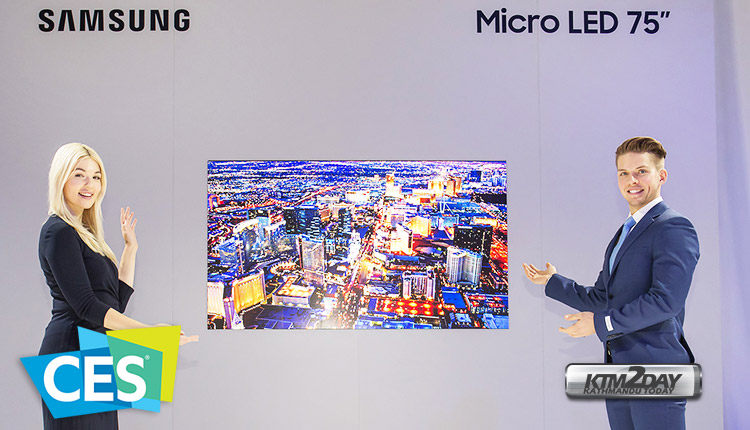 The technology of the Wall TV and MicroLED TV is the same since both can now take voice commands from Google Assistant and Amazon Alexa.
Samsung has theaters across the U.S. and in Korea that use this type of screen technology. It's 4K, not 8K, but at this size, it looks amazing, and the contrast is off the charts.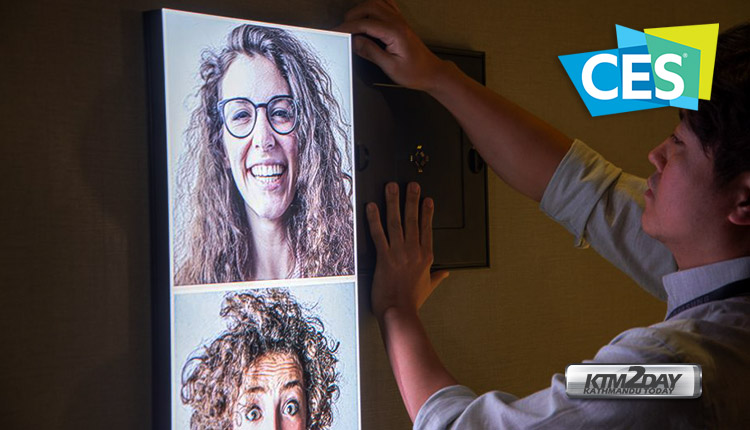 One of the novelties that MicroLED technology brings to the market is its modularity , so reaching unconventional diagonals both in size and proportion is possible more economically and reliably than with other technologies. In addition, by not needing frames between modules, the designs are clean and as we see, literally without frames for the panels themselves.