Oppo Showcases 5G Technology and 10X Zoom equipped camera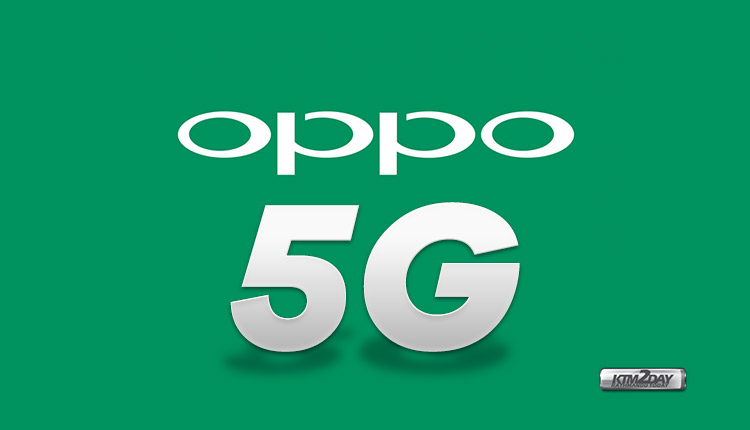 In an event held in Barcelona during the Mobile World Congress , OPPO presented interesting technological developments related to the 5G mobile communication sector and the development of a 10x zoom camera .
The Vice President of OPPO, Anyi Jiang said:
Innovation is our main priority and recently, we have created several technological innovations to bring the future into the hands of consumers. We intend to continue to focus on this commitment and bring further technological advances to the market in the hands of our users, especially with regard to 5G and photography.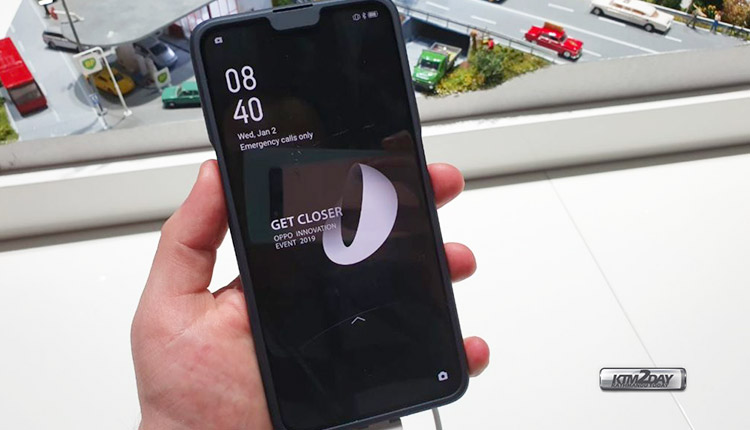 Today, OPPO has approached the 5G era with the announcement of its first 5G smartphone and its OPPO 5G Landing Project . It is a partnership and a commitment with four leading operators in the world – Swisscom, Telstra, Optus and Singtel , to be one of the first providers to launch a 5G enabled smartphone and a working 5G network. The 5G network will be up to 20 times faster than the existing 4G network and will bring a download speed up to 10 times higher.
Cristiano Amon , President of Qualcomm said:
Given their leadership in the 4G era, OPPO is well positioned to be a leader in the transition to 5G. We see tremendous opportunities to drive further innovation in the 5G era, and Qualcomm Technologies is looking forward to working closely with OPPO to realize the true potential of the 5G and support the launch of their first 5G smartphone based on our Qualcomm ® Snapdragon ™ 855 Mobile Platform with 5G X50 modem, integrated RF transceiver and RF front-end solutions.
The arrival of 5G smartphones seems destined to revolutionize the lives of users through the download, upload and cloud play of 4K and 8K videos; phone calls in 3D; cloud gaming in 5G and multiplayer gaming in AR / VR.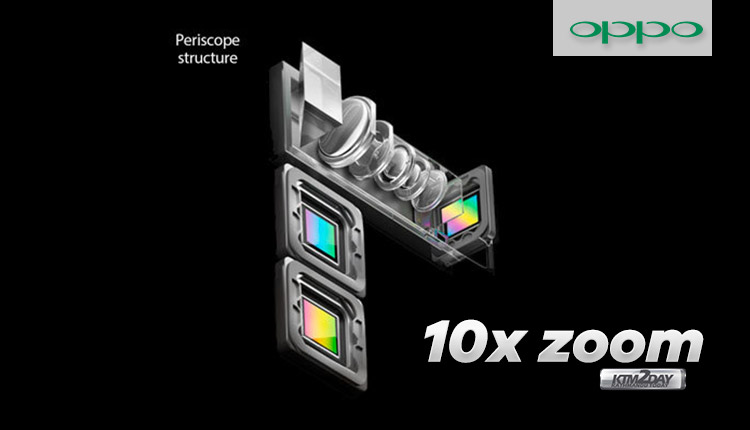 During the event OPPO also presented the 10x Lossless zoom technology , featuring a 48-megapixel main sensor . The zoom consists of a triple lens structure, equipped with a main camera, a wide-angle lens and a telephoto lens.
The company has also implemented Optical Image Stabilization OIS both on the main camera and on the telephoto lens, while on the video recording it features an Electronic Image Stabilization EIS .
Fifth-generation, or 5G, networks are expected to bring the commercialization of a range of technologies including augmented reality, by enabling the communication of large volumes of data with little time delay. A number of 5G enabled smartphones are expected to be launched at Mobile World Congress.