OnePlus 5G Prototype showcased at MWC 2019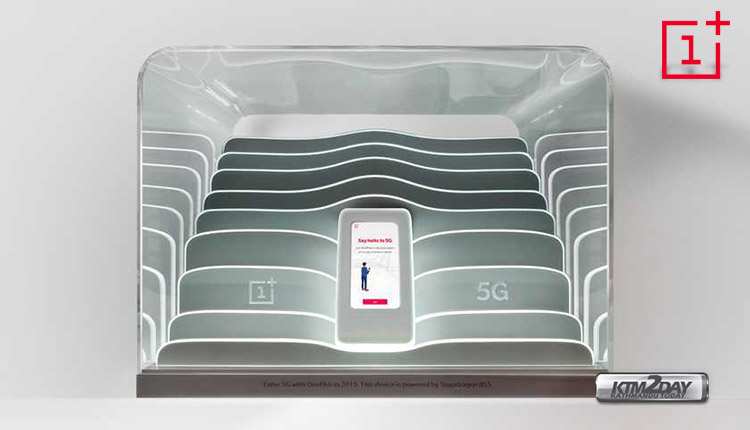 OnePlus showcased its 5G prototype smartphone at the MWC 2019 despite suggesting that it wouldn't show anything new at MWC few weeks ago.
Chinese smartphone maker OnePlus has built its brand on offering powerful phones at cheaper costs than comparable rivals from Apple, Google or Samsung.
Priding itself on offering the latest specs, with the race to 5G the company hopes to be among the first batch of manufacturers with a 5G device in the second quarter of the year.
Powered by Qualcomm Snapdragon 855 processor, OnePlus 5G also leverages Snapdragon X50 5G modem and Qualcomm RF front-end solutions. That is the same speedy processor Samsung is using in its new Galaxy S10 line.
"It's still very early days for 5G, and we want to take the opportunity to raise more awareness particularly within the OnePlus community, but not just limited to the OnePlus community, in what we can look forward to with 5G," OnePlus founder and CEO Pete Lau said.
"Going above $1,000," Lau adds, "the devices become too expensive."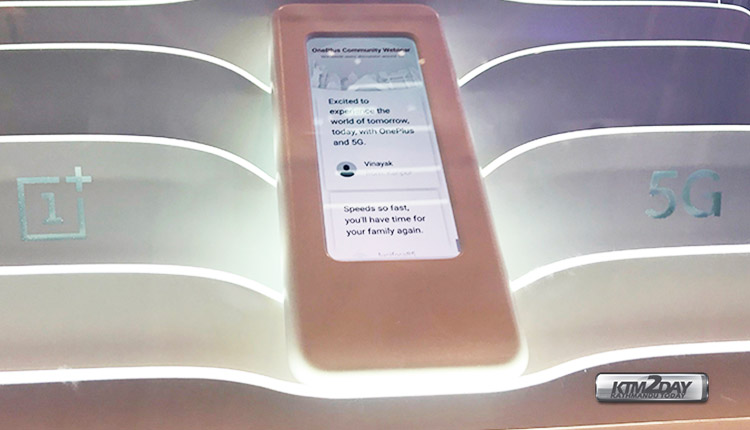 At the tech show, OnePlus simulated a futuristic setting of 5G cloud gaming where users could play graphic-intensive heavy games online without facing issues such as latency or lag. OnePlus has teamed up with mobile carriers like EE to release a commercial smartphone in the UK.
This particular device, likely the OnePlus 7, is due out in Q2, though, sadly, its 5G variant won't be released in the States in 2018.
The company has plans for other 5G devices that will work in the U.S. in the future as the technology evolves and compatibility between varying 5G networks is improved.
The addition of 5G in 2019, meanwhile, finds OnePlus taking a more cutting-edge approach to its release cycle, rather than holding back in order to lower the price tag on technology.