Airline Companies from middle-east compete for market share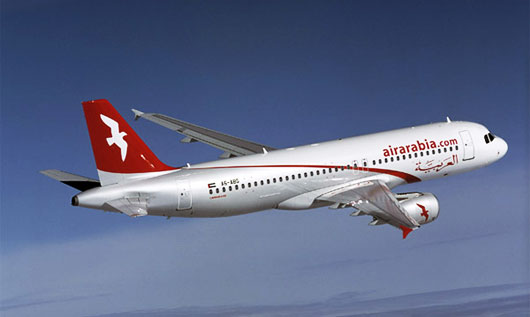 With the number of airlines connecting Nepal to Middle East countries increasing, a massive airfare war has been triggered. Airlines our now going out on a wing to announce bargain fares to passengers.
Airfares, that just 18 months ago cost Rs 32,000 (one-way) have come down to Rs 18,000 at present. According to B K Travels, an agency selling air tickets for the Middle East, competition between airlines has resulted in a massive gain for passengers.
Qatar Airways, which was operating 11 flights a week, has increased operations to 21 flights a week. Baharain Air has increased its air operation to seven flights from its previous three flights a week. Air Arabia has increased from three flights a week to 11 and Gulf Air flights moved to nine from seven flights per week.
Arjun Prasad Sharma, president of Nepal Association of Tour and Travel Agents (NATTA) said ongoing competition has compelled the airlines to reduce fares. Similarly, new players are selling their tickets cheap so as to gain an entry into the market.