Oral-B Genius X : World's first Toothbrush with AI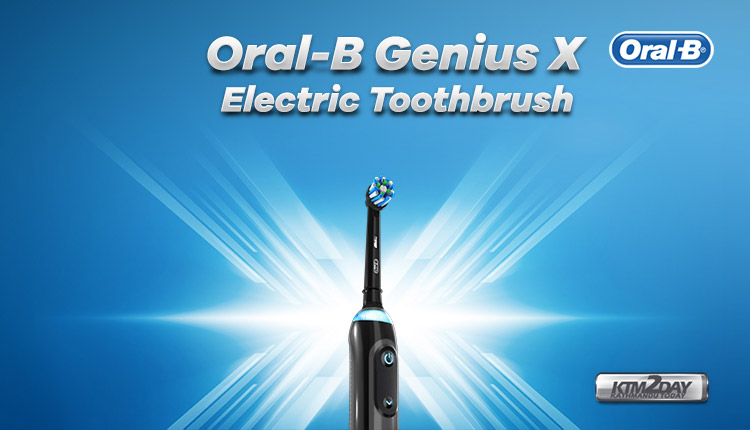 Even the toothbrushes have now become "intelligent". At MWC 2019 in Barcelona , Oral-B announced Genius X , the first electric toothbrush in the world that aims to improve the health and care of oral hygiene of users thanks to the use of Integrated Artificial Intelligence .
After studying thousands of different brushing modes and combining and evaluating them, Oral-B Genius X can now track the areas and ways users brush their teeth, providing personalized feedback that helps them improve their habits. Studying the method of each consumer the Genius X adapts to their brushing skills and improves it significantly.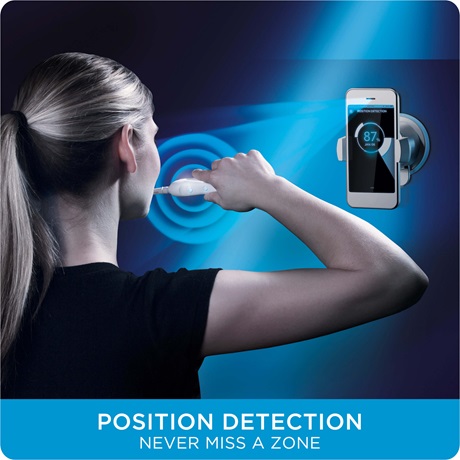 The Oral-B smartphone app via Bluetooth technology provides with customized real-time feedback about your brushing habits, including highly advanced Position Detection technology that ensures you never miss a zone.
According to the toothbrush manufacturer, on average people brush their teeth between 30 and 60 seconds, even if they think to do it for 2 minutes. Thanks to the Oral-B app already available in the respective stores for Android and iOS operating system, consumers will increase the average effective brushing time to 2 minutes and 22 seconds .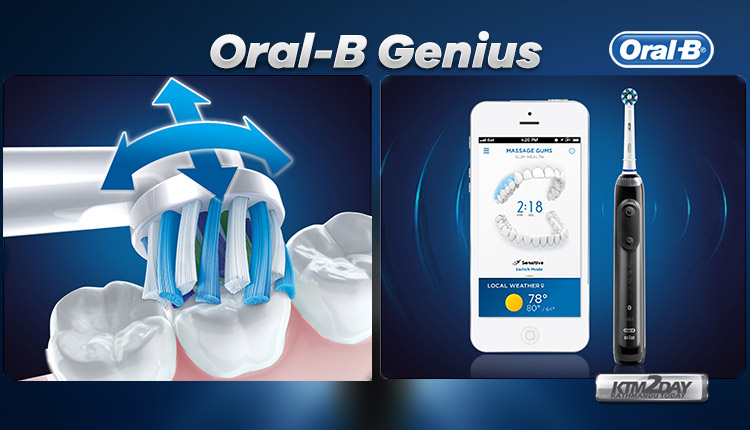 Oral-B Genius X also comes with a travel case that makes it easily transportable and a USB port through which you can easily recharge it. No information has been provided up to now with regard to official sales prices. Below we leave you to the official download of the app and to the test of another product from the Genius range, Oral-B 8000 .