Huawei's Honor brand 55 inch 4K Smart TV almost ready for launch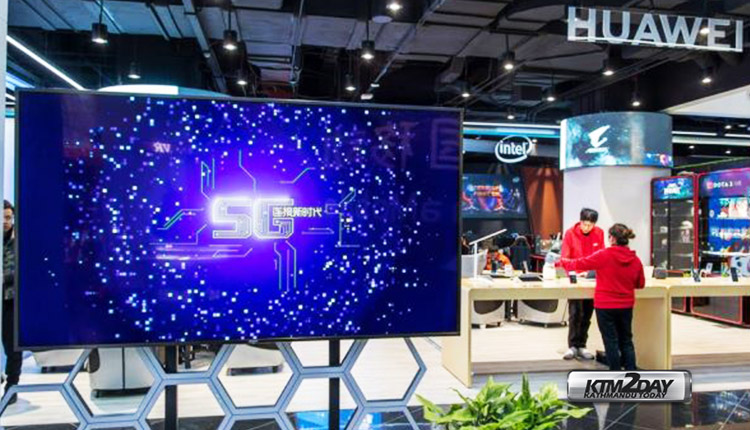 The Honor brand, owned by the Chinese telecommunications giant Huawei, registers a number of brands under which smart TVs can be represented on the market.
The fact that Huawei and Honor are going to enter the market of smart panels television have already reported in the past . It is expected, in particular, that one of the first Honor TVs will be a 55-inch 4K model.
As per reports, Honor brand sent applications to the registration of several new brands to the Trademark Office of China. The company has sought to register their upcoming TV sets with this branding – Honor Smart Screen and Honor Vision. Observers believe that these are the names that can be prepared for the release of "smart" TVs.
Rumor has it that Honor will present its first TV panels as early as Monday, July 15th. However, officially this information is not confirmed.
As for the parent company Huawei, its preparing for more of a premium line with world's first 5G supported television set with 8K resolution. The Huawei televisions sets are planned for release at the end of this year.
The device allegedly will receive an 8K screen with a resolution of 7680 × 4320 pixels. Of course, the price of such a panel will be very high.