Sony Xperia 1R may be the world's first mobile phone with 5K resolution!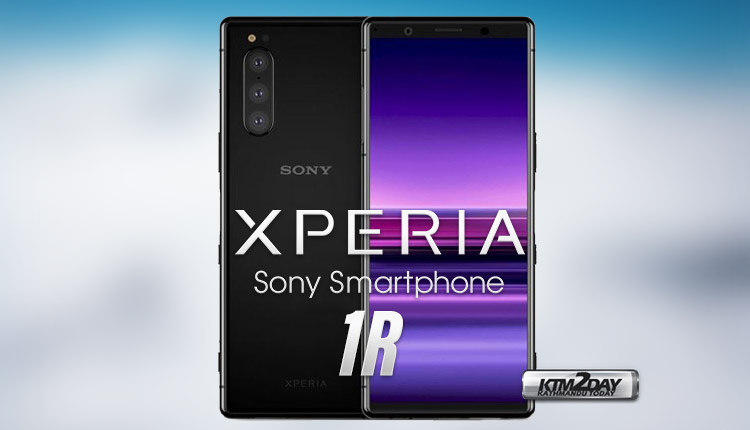 Through a leak of information coming from China, a new model of the Sony Xperia was discovered. It is called Sony Xperia 1R and according to the information, it has a display panel with 5K resolution (5040 x 2160p) .
We are talking about a mobile phone with a 21: 9 aspect ratio on a 6.1 inch screen. In addition to the huge 5K resolution, a pixel density of 899 ppi (pixels per inch) has been reported.
Looking ahead, Sony launched the first 4K mobile phone this year. It is the Xperia 1 and has an OLED panel with HDR and 4K support . Xperia 1 boasts a pixel density of 'only' 643 ppi.
The truth is that a commercial mobile phone with 5K resolution will be too expensive to attract the interest that Sony needs in the mobile phone market. However, it is likely that this Xperia 1R has included virtual reality functions to take advantage of its massive resolution screen.
It is likely that the Xperia 1R still has the Snapdragon 855 Plus processor. To 'push' so many pixels, you will need a fairly powerful mobile CPU.
Sony is expected to announce the new mobile phone at the IFA 2019 event in September. The end of the year always brings fresh news from the mobile phone world because by this time we will also see the Galaxy Note 10, new iPhone 11 and the new Huawei Mate 30 Pro.