SIM card vulnerability leaves over a billion people at risk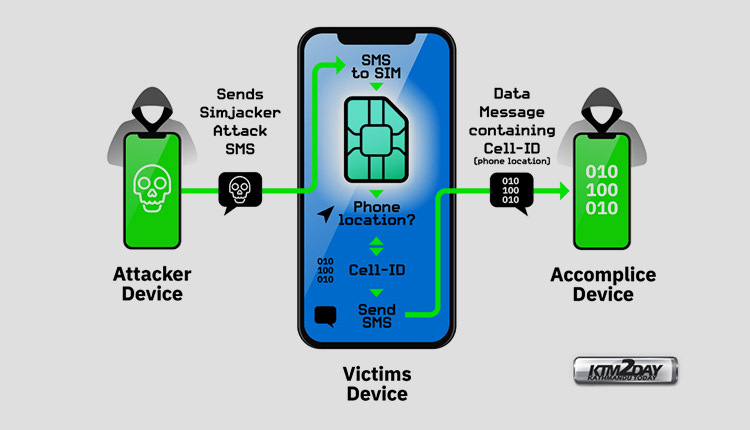 Cybersecurity experts have discovered a critical vulnerability in SIM cards, which allows remote access to a user's mobile device. According to experts, the problem concerns more than a billion people.
The discovered vulnerability was called SimJacker. With its help, it is fashionable to intercept calls, messages and location information of the smartphone owner .
The experts were worried that SimJacker was actively used by one private company, which has been cooperating with different states over the past two years. The organization is engaged in targeted surveillance of mobile phone users in several countries.
The attack on other people's devices is carried out due to the operator card management system – SIM Tool Kit. A message is sent to the phone with a code for this particular service, of which S @ T Browser is a part – this technology provides access to the contents of the SIM card, but crackers can also open a mobile browser through it to download the virus.
S @ T Browser is used in most SIM cards, which are distributed among mobile operators in at least 30 countries. Taking advantage of the shortcomings of this technology no matter what gadget a person uses, researchers believe that the user will never know if his/her phone has been hacked.