Honor 30 set to launch with Kirin 985 processor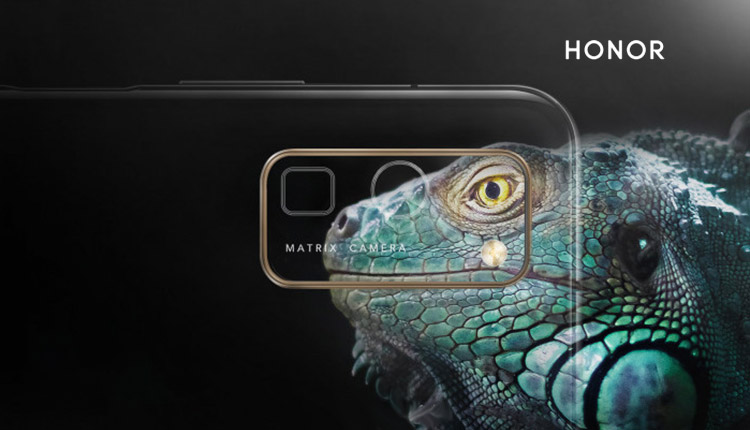 The new Honor 30 and Honor 30 Pro smartphones will be officially presented next week on April 15. These devices will be based on Huawei's recently launched P40 series or in other words the Honor 30 series will be a cheaper version of the expensive P40 series.
Like the P40 series, the Honor 30 Pro variant will also come equipped with the same image sensor of 50 Megapixels.
The basic version Honor 30 on the other hand will be similar to the Pro model in some aspects. For example, it will retain the same 6.57-inch OLED display with Full HD. It will have the same front-facing camera with a resolution of 32 Megapixels and the same battery capacity of 3900 mAh.
The device is set to sport an octa-core Kirin 985 processor which has a single Cortex-A76 core running at 2.58 GHz, three other Cortex-A76 core that run at 2.4 GHz, and four Cortex-A55 cores with a frequency of 1.84 Hz.
The largest, brightest supermoon of 2020 rose in the night sky on Tuesday (Apr 7) over hushed cities, stilled factories and countries in lockdown due to the novel coronavirus that has killed tens of thousands worldwide.
And Honor took the opportunity to test the photographic capabilities of the Honor 30 Pro. Huawei's sub-brand later shared two quality photos taken with this device.
Huawei debuted "Moon Mode" on the P30 Pro, thanks to its capabilities to take photos at night combined with zoom. And it looks like this mode will be available in Honor 30 pro.
The first image shows us not only the Moon as a backdrop, but also a temple in great detail.
The second image shows us only the moon highlighted, and it must have been taken with the periscopic sensor of the device. The first image will have been recorded with the Sony IMX700 50MP main sensor.
The Honor 30 Pro will hit the market without Google services installed. But judging by the photographic potential, the Honor 30 series will create quite a buzz in the upper mid-range segment after launch.