Pokhara Regional Int'l Airport to come into operation from January 1, 2023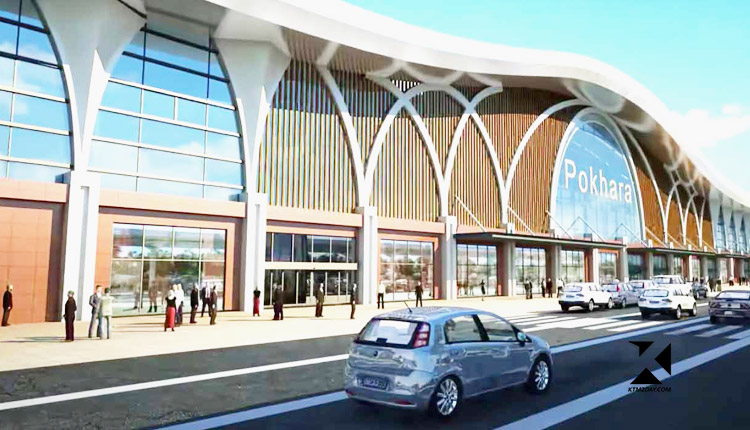 On January 1, 2023, the government has decided that the newly constructed international airport in Pokhara, Nepal's tourism capital, will begin operations.
The second international airport in Nepal was established in Bhairahawa of Rupandehi in May of this year after more than 70 years of service at Kathmandu International Airport. The third international airline operation point in Nepal will be opened next year.
It was decided at a meeting of the Civil Aviation Authority of Nepal, according to the authority's spokesperson Jagannath Niraula, on Sunday morning.
With a budget of Rs. 22 billion, the construction of Pokhara's new airport has recently been completed.
Businesses in Pokhara had hoped that the airport will be a catalyst for the city's economic growth because of its status as a major tourist destination.