Blackberry licensee TCL shows its concept foldable smartphone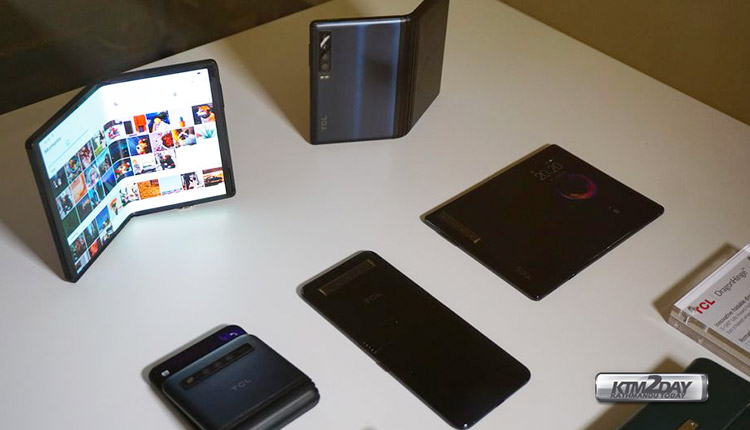 The Chinese tech group TCL, whose subsidiary TCL Communication manufactures smartphones of the brands Alcatel, Blackberry or Palm partly as a licensee , has shown several concepts of foldable smartphones and tablets at the Mobile World Congress (MWC) in Barcelona. The use of the Dragonhinge hinges and flexible displays are to be used. However, the devices will probably only be on the market in 2020.
While Samsung introduced the Fold and Huawei came with the Mate X at the MWC , the folding smartphones of TCL are yet concepts. But visitors to the show can already have a look at a few design ideas.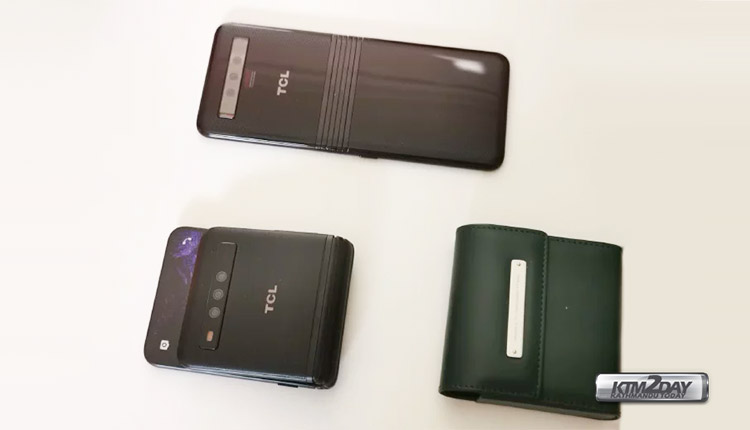 What's interesting is how TCL is playing with folding form-factors. In one concept, it takes a similar book-fold approach to the Galaxy Fold but forgoes a second screen in the cover for LED lights. In the configuration shown, TCL uses those lights to show the time. Another interesting feature is the inclusion of magnetic ends to kept the device securely closed.
Then there's a concept that turns a phone into a watch. The prototype shows off TCL's "Dragon Hinge," which seems reminiscent of the slap bracelets from the '90s.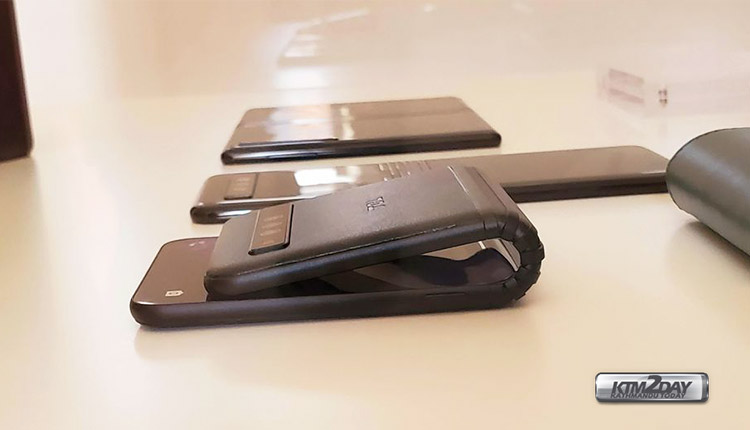 Another prototype shows a tall, narrow phone that folds but not exactly in half. Instead, it folds asymmetrically, leaving a small strip of the display exposed to view data and content. When folded closed, the phone isn't flat and looks like a bulging billfold full of money.
TCL said it hopes to release a foldable phone next year that costs 30 percent less than the Galaxy Fold from Samsung.