Nepal Airlines signs bilateral agreements with various intl' airlines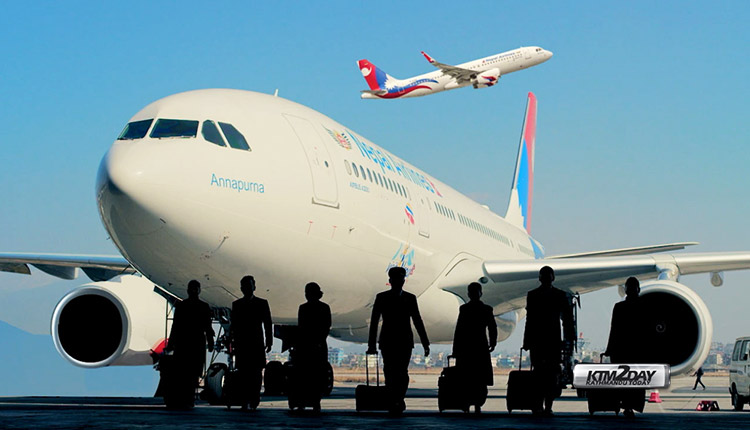 A bilateral agreement has been signed between Nepal Airlines Corporation and various international airlines.
In addition, the corporation has been coordinating with various airlines to provide services to passengers in different cities of the United States through such agreements.
The agreement will facilitate the provision of services to passengers in each other's aviation sectors.
The recent agreements reached by the corporation will enable it to provide this type of service in various cities in Europe, Sydney in Australia, Seoul in South Korea, Kuwait and Bahrain.
It is claimed that the agreement made using as little transit time as possible will facilitate the passengers and generate more income for the corporation as well as increase the corporation's reputation in the international market.
The corporation has informed that such tickets can be easily obtained through the central office and travel agency of the corporation.
Airlines and destinations under the SPA agreement made by the corporation