Over the year, the smartphone market has shrunk by 2.3%. Apple's case worst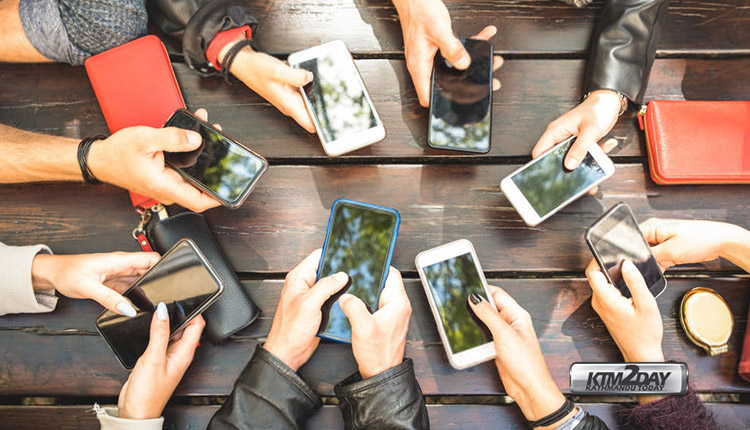 IDC Analytical Agency published the final results of global smartphone shipments in the second quarter of this year. The highlight of the report was, the overall decline in the market volume by 2.3% when compared to the same period in 2018.
In total, during the reporting period, 333.2 million smartphones were sold – 6.5% more than in the first quarter. Markets where there were some supply problems, one of the largest – China and the United States.Nevertheless, the decline in the first half of the year was less than in the second half of last year.
In the past quarter, 5 largest suppliers accounted for 69% of the total market, and the first 10 accounted for 87%. This trend is making the smartphone market increasingly similar to the PC market.
The South Korean smartphone manufacturer Samsung remains the world leader: with the shipment of 75.5 million units in three months and 22.7% of the market (+ 5.5%).
Huawei ranks second, with the Chinese company increasing shipments from 54.2 to 58.7 million units, taking 17.6% of the market (+ 8.3%).
Apple was able to stay in third place, but it is the worst of them all: the drop in supplies was suffered by 18.2%, from 41.3 to 33.8 million smartphones. The market volume of the company stood at 10.1%. Other companies that managed to secure their position in top five are Xiaomi with 9.7% and Oppo with 8.9% of the market share.