Nepal receives US$ 659 million grant from US to upgrade to a middle-income country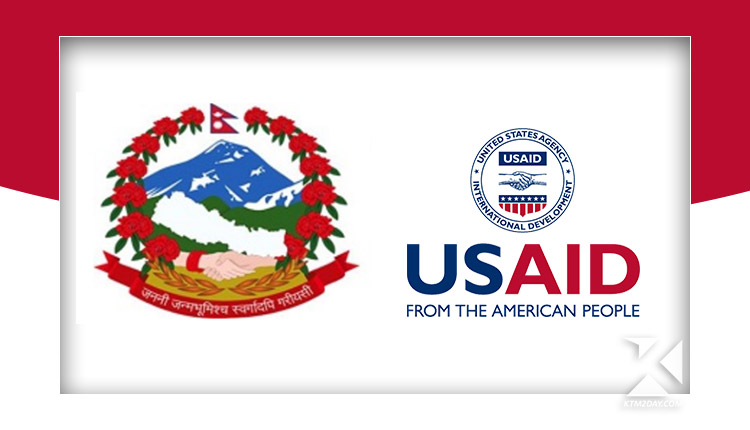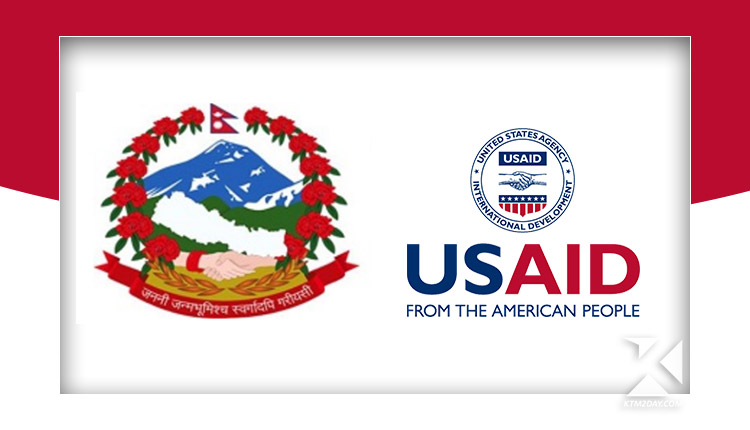 The United States will provide grant assistance of USD 659 million to support the government's goal of upgrading Nepal to a middle-income country.
The grant agreement was signed by Sepideh Kevanshad, Director of the United States Agency for International Development (USAID) and Ishwari Prasad Aryal, Head of the International Financial Assistance Coordination Division at the Ministry of Finance at a function held at the Ministry of Finance on Thursday.
Expressing brief remarks on the occasion, Director Kevanshad said that the five-year assistance agreement outlines the broader development area of ​​cooperation and collaboration between the United States and Nepal and would contribute to the socio-economic upliftment of Nepal.
According to the World Bank, middle-income countries (MICs) are defined as economies with a gross national income (GNI) per capita between $1,036 and $12,535. 
Aryal, a joint secretary at the Ministry of Finance, said US assistance would help sustainable development in Nepal by strengthening strong democratic governance, entrepreneurial economic growth, and resilience of communities at risk of natural disasters and climate change.
According to the Ministry of Finance, this assistance will be utilized for quality education and health system, sustainable energy and agricultural development.
The assistance will be recorded in the budget system of the government (Red Book) and implemented in a transparent manner.
The United States is the first donor country to provide bilateral assistance to Nepal.
The five-year development cooperation agreement between Nepal and the United States has deepened the relationship of 75 years of trust, mutual respect and commitment between the two countries.