Panasonic announces two models of TWS headphones RZ-S500W and RZ-S300W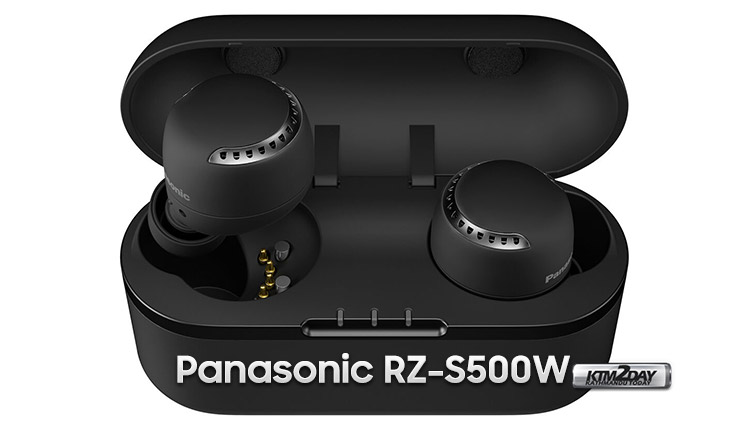 The Japanese company Panasonic officially introduced two new models of wireless True Wireless headphones – RZ-S500W and RZ-S300W , which it positions as gadgets free of wires with high sound quality and stable Bluetooth connection.
Panasonic RZ-S500W
The RZ-S500W is equipped with a hybrid active noise reduction system based on a combination of noise reduction with positive feedback and conventional feedback, as well as digital and analog signal processing. In this system, the noise-canceling function with positive feedback analyzes the noise that occurs outside the headphones, effectively masking them. The feedback system detects noise occurring inside the auricle and applies analog signal processing.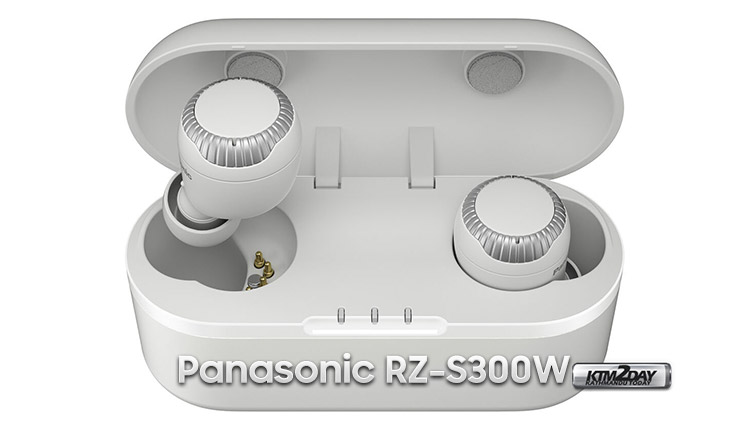 With ordinary True Wireless headphones, it can happen, especially in crowded places, that the Bluetooth connection is interrupted for a short time. Thanks to the RZ-S500W and RZ-S300W, the innovative location of the antenna around the control sensor provides a much better and more stable Bluetooth connection and a much more compact design. Separate signal transmission for the right and left channels further enhances the stability of the Bluetooth connection, since there is no need to send additional radio signals between the right and left ears. In addition, it optimizes stereo balance and provides synchronous sound reproduction.
The RZ-S500W and RZ-S300W use high-performance MEMS microphones to act as a telephone headset. The special arrangement of microphones inside the headphones also suppresses wind noise. In addition, thanks to the RZ-S500W beam-forming technology, all other ambient noise is effectively cut off.
If necessary, while listening to music, using the touch buttons you can enable the mode of accessibility of surround sound.
Among other features of the presented new products, the manufacturer notes the following:
Compatible with Siri, Google Assistant and Amazon Alexa Voice Assistants

Functionality management with the Panasonic Audio Connect mobile app

IPX4 Splashproof

Charging station included
The RZ-S500W will cost 169 British pounds, or about $212, while the RZ-S300W will cost 109 pounds, or around $137.