Ducati Bikes now available in Nepal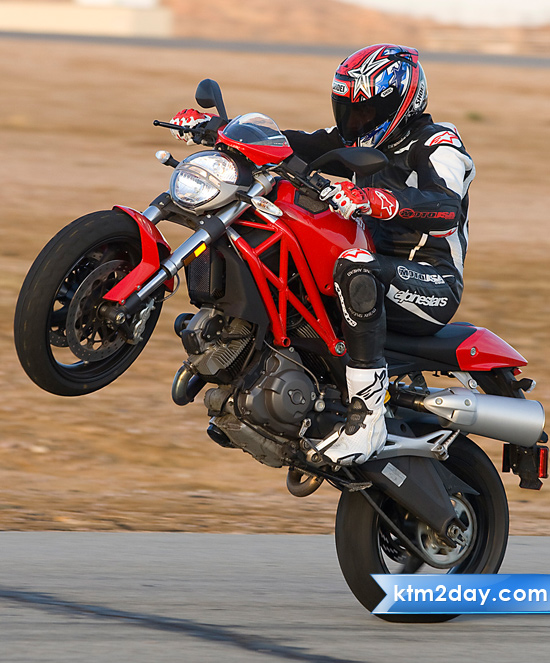 Turbo Motors Trading the sole authorized distributor for Ducati bikes in Nepal has imported Ducati's exciting range of motorcycles for the first time in Nepal.
Ducati's bikes enjoy excellent reputation all over the world for their style and performance.With a large group of loyal fans around the globe, Ducati represents the essence of Italian flair and style in motorcycles.
One of the most popular motorcycle brands in Europe and America, Ducati is all set to make its debut in the Nepali market by the first week of November.
Ducati is best known for high performance motorcycles characterised by large capacity four-stroke, L-twin (90° twin-cylinder) engines featuring a desmodromic valve design.
According to Abhinav J.B. Rana, chairperson of Turbo Motors Trading, the bikes are being launched in Nepal to cater to Nepalis bikers who have a passion for racing bikes. "Besides, this Ducati is one of the most famous motorbike brands and has unique looks, unlike other racing bikes available in the market which has motivated us to launch this bike in Nepal," said Rana.
Three models of Ducati motorcycles—the Monster 696, Monster 796 and Hypermotard 796—will arrive from Bologna, Italy, he added. These motorcycles are equipped with 700 cc, 800 cc and 800 cc engines respectively. While the Monster 696 and the Hypermotard will be available in black, red and white colours, the Monster 796 will be available in two colour options, black and red.
The bike has been able to create a huge buzz in the market before its launching. Rana said that they were receiving an encouraging response from biking enthusiasts. "Even before its launching, we are receiving a lot of enquiries. I am optimistic that the bikes will get a good response when they hit the market too," added Rana. "At first, we will import three units of the Monster 696, two units of the Monster 796 and three units of the Hypermotard 796." The company aims to sell 10 to 15 units in the debut year itself.
Likewise, the company will bring other Ducati models such as the Super Bike, Sport Classic, Multistrada and Street.
"We are planning to launch four other models of Ducati bikes in the near future if we receive the expected response from customers," Rana said.
Ducati's debut will mean that there will be one more motorbike brand in the Nepali market which participates in the motogp race. Other companies which take part in the race and whose products are available in Nepal are Yamaha, Suzuki, Honda and Kawasaki. Among the SAARC nations, the motorbike is currently available only in India and Pakistan.
Ducati bikes are rated number one in terms of performance and style, Rana said. The company will also offer Ducati apparels in the market in the near future.
Turbo Motors Trading plans to open outlets at three places in Kathmandu,namely Kupandol, Putali Sadak and Naxal, in the first phase. The company will maintain ample stocks of major spare parts and import others from India and Italy as required. A specialized workshop will be set up in the valley, said Rana.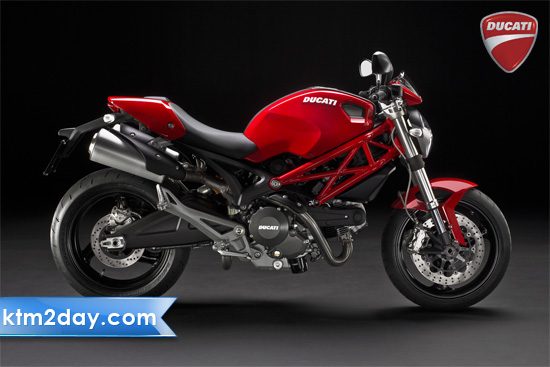 Similar Post: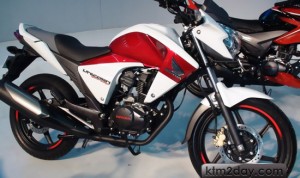 Honda CB Unicorn Dazzler launched in Nepal