ZTE Smartphones launched in Nepali market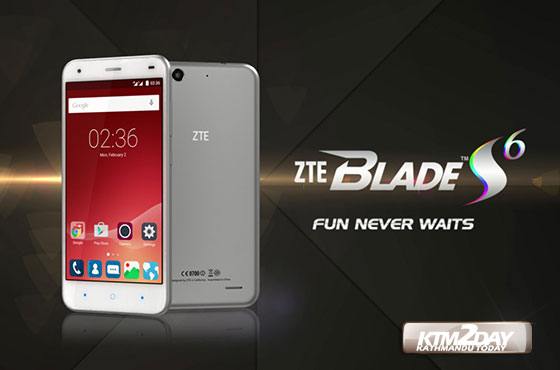 ZTE Corporation — the manufacturer of ZTE brand of mobile phones — has entered Nepal, appointing Evolution Enterprise Pvt Ltd as its sole authorized distributor.
The company launched three phones in its Blade series — S6, D2 and D3 – amid a function in the capital on Tuesday.
Launching the new phones, Managing director of Evolution Enterprise, said that all the three phones targets youth who seek feature-loaded sets at an affordable rate. "We are pleased to introduce ZTE mobile phones in Nepal. The Blade series have high-tech features and are affordable. With the launch of these three 4G devices, we are optimistic that ZTE will establish itself as a popular and competitive brand in the Nepali market."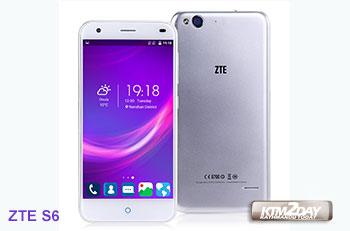 According to the company, ZTE Blade S6 is the world's first Android-L mobile phone which is powered by Qualcomm Snapdragon octa-core 1.5GHz processor. The S6, which is just 7.7 mm thick, has features like 5-inch Full HD display. It sports 13MP Sony IMX214 rear camera with Professional Mode and a 5MP front-facing camera. It has 2 GB RAM and 16 GB internal memory. The phone is powered by 2,400 mAh battery. It features Gesture and Motion Sensor, enabling users to activate Music app by just drawing a 'V' on touchscreen. It is available at Rs 15,990.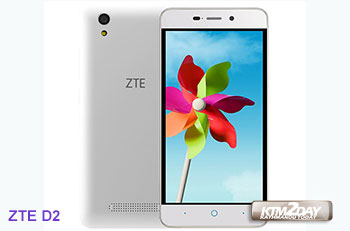 The D2 is popularly known as Battery Phone. It's 4,000 mAh battery gives standby time of as long as 35 days and ensures that users go through at least 11 hours of online gaming. The quad-core processor phone has 5-inch HD IPS Curved Display. It has 8 MP rear camera and 5 MP front camera.
The phone is powered by 1 GB RAM and has internal memory of 8 GB. It is priced at Rs 10,990.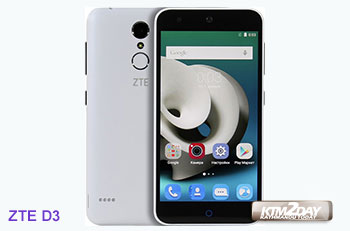 Similarly, the Blade D3 has 1.3GHz quad-core processor and 5-inch HD IPS display. It has 13MP front camera with Professional Mode. "Popularly known as Selfie Phone, the D3 sports 8MP front-facing camera, addressing the growing craze of taking selfie among mobile phone users," the company said in a statement. The D3 has 1 GB RAM and 8 GB internal memory. Other features of the D3 include Smart Key Customization, 2,400mAh battery, and Auto Call and Auto Answer option. The phone costs Rs 12,500.