Jawalakhel Distillery brings Ruslan Gold Reserve Vodka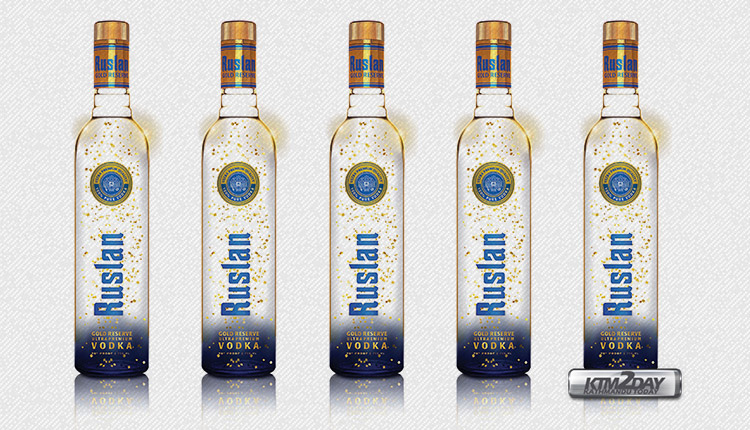 Jawalakhel Group of Industries (JGI) has introduced Nepal's first premium vodka with edible gold flakes — Ruslan Gold Reserve Vodka.
Positioned as 'Taste Gold Feel Gold,' it is 100 per cent vodka infused with 23 carat gold flakes to create a sensorial experience unlike any in the market currently, the company said in a statement.
The edible gold flakes in the vodka are certified for food grade in Germany. Every batch of Ruslan Gold Reserve Vodka is tested for quality at an ISO/IEC certified lab.
Ruslan Gold Reserve Vodka will be available from this month in select liquor stores, restaurants and bars in the valley initially and other major cities of Nepal later.
The product comes in stunning 750ml, 375ml and 180ml bottles and is priced at Rs 2,200, Rs 1,100 and Rs 550 per bottle, respectively.