Oneplus assigns Robert Downey Junior as Brand Ambassador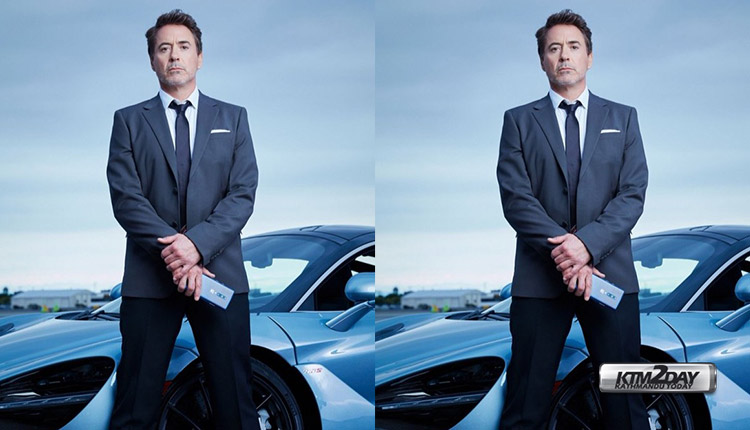 OnePlus announced that Robert Downey Jr (Robert Downey Jr) has joined its promotional campaign in support of OnePlus 7 Pro.
The two parties signed a long-term agreement, under which the actor best known for his role as Iron Man in the Marvel Studios film projects will take part in a number of brand events in India and China.
According to OnePlus, Robert is the best embodiment of the Never Settle philosophy and the pursuit of self-improvement, on the path of which OnePlus moves.
Downey Jr noted how OnePlus cares about the details in it's desire to revise the rules set in the technological sphere, and his task is to help the young team create a promotional campaign based on the principles of quality and craftsmanship.
Note that earlier Robert Downey Jr. had already participated in similar projects, but then the Taiwanese HTC managed to get the star to cooperate unfortunately, the Taiwanese didn't help much.
Anyway, for a young Chinese company, this step is important from the point of view of further development and positioning of itself and its OnePlus 7 Pro as a premium product. We expect in the near future to see videos with the actor in the lead role. Well, OnePlus 7 Pro is already on sale in key regions of the world.