US opens national security investigation into TikTok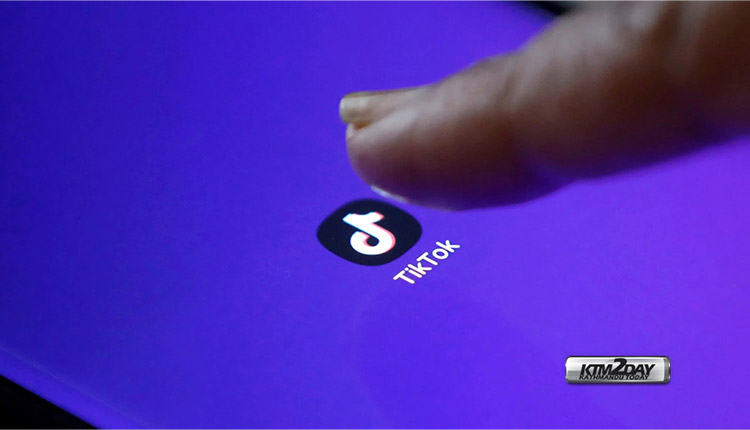 Recently TikTok's popularity has exploded worldwide, and so has scrutiny over the app's parent company ByteDance and its relationship to the Chinese government.
Now Reuters reports that the Committee on Foreign Investment in the United States (CFIUS) has opened a national security review of the company, because it had not sought approval to make its $1 billion acquisition of Musical.ly in 2017.
They said they were concerned about the video-sharing platform's collection of user data, and whether China censors content seen by U.S. users. They also suggested TikTok could be targeted by foreign influence campaigns.
While the US$1 billion acquisition was completed two years ago, U.S. lawmakers have been calling in recent weeks for a national security probe into TikTok, concerned the Chinese company may be censoring politically sensitive content, and raising questions about how it stores personal data.
TikTok has been growing more popular among U.S. teenagers at a time of growing tensions between Washington and Beijing over trade and technology transfers. About 60per cent of TikTok's 26.5 million monthly active users in the United States are between the ages of 16 and 24, the company said this year.
The report notes that Musical.ly founder and now-head-of-TikTok Alex Zhu recently began to report directly to ByteDance CEO Zhang Yiming, which could help separate it from the company's other holdings.
Meanwhile, ByteDance just announced plans for its first smartphone.