Samsung upcoming Exynos processors to boast Ray Tracing feature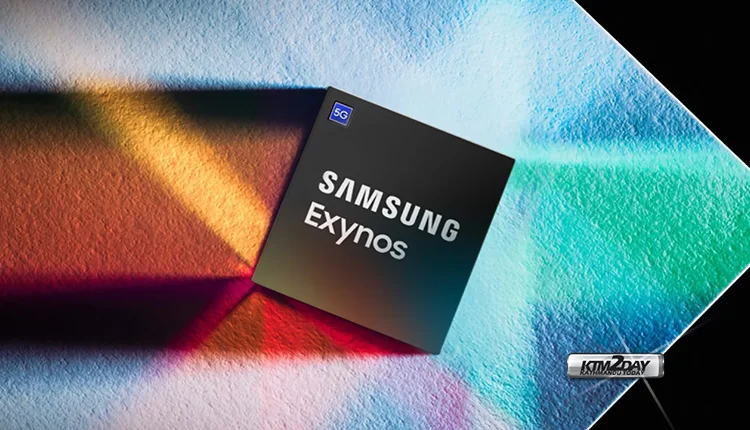 The official Weibo account of Samsung (the Chinese equivalent of Twitter) announced that Exynos mobile chips will feature ray tracing. The company did not provide any details, but the media speculated that this technology will emerge in the next flagship chipset, the Exynos 2200.
According to sources, ray tracing will deliver an AMD graphics core based on the RDNA 2 architecture (or, more likely, its mobile variation – mRDNA 2).
Insiders had anticipated that the blocks responsible for processing ray tracing will be removed from the graphics accelerator because they are purportedly unnecessary in the smartphone and consume too much energy. This, however, has now been formally refuted.
The Exynos 2200 CPU is slated to debut alongside the upcoming Samsung Galaxy S22 handsets, which are expected to be launched in early 2022.
It's possible that by then, Samsung will have made agreements with some game creators to incorporate ray tracing into their projects, given ray tracing is new to mobile games. Based on the teaser, we may conclude that this technology will be supported in the world of Tanks Blitz (but this is only a guess).