Samsung's 'ISOCELL GN2' camera could be included in the upcoming Google Pixel 8 smartphone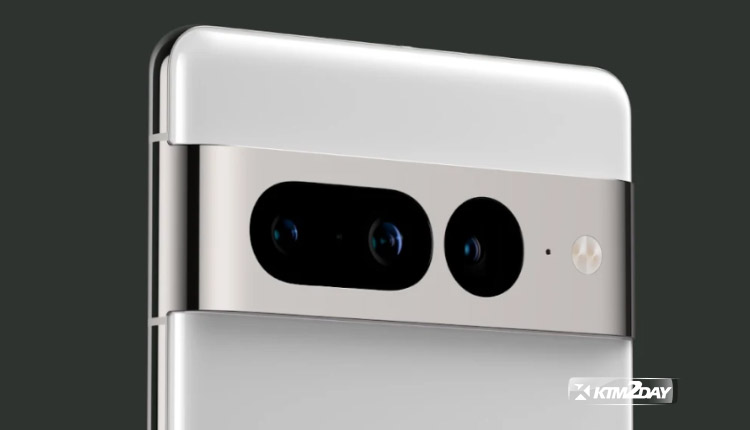 There is still a long way to go before the release of the Pixel 8, but a developer named Kuba Wojciechowski has uncovered some interesting bits of code in the camera app that hint at what Google may have in store.
An improved Samsung ISOCELL GN2 camera sensor with staggered high dynamic range (HDR) capabilities is expected to be included in Google's future Pixel 8 smartphone series.
According to SamMobile, the current Pixel phones feature the ISOCELL GN1 camera sensor, which does not support Staggered HDR.
Consequently, Samsung's ISOCELL GN2 is tipped to serve as the primary sensor in the Google Pixel 8 series.
It was recently discovered by developer Kuba Wojciechowski, who frequently leaks information about upcoming Google devices and features through an Android application package (APK) teardown process, that the most recent version of Google's Camera Go app now includes support for the Staggered HDR feature.
The study claims that the 'ISOCELL GN2' sensor's higher quality results from its larger pixels and Staggered HDR.
Samsung was supposed to be testing the third-generation Google Tensor chipset in August, which would power the Pixel 8 series.
Ripcurrent was the codename for the chipset's development board, and Zuma was the codename for the device itself.