NOKIA CARE, NEPAL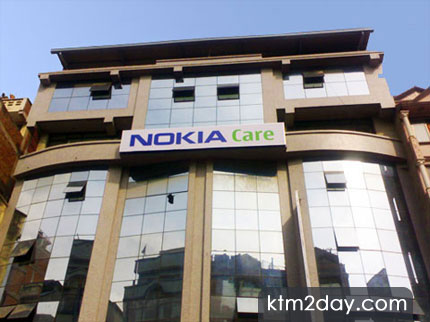 NOKIA CARE Centre[aka Mobile House] at Pako NewRoad.
Harsha Ratna Tamrakar, the chairman of Tamrakar House inaugurated the newly-built Tamrakar House, also called the Mobile House, at Pako, New Road on Wednesday. "It houses mobile set shops, mobile repairing centres and mobile accessory shops, and party palace at the heart of Kathmandu, where people find it difficult to get space to organise parties," according to Uday Tamrakar, the managing director of the Tamrakar House.
Contact details of Nokia Care Nepal/Tel no.
Please right click and 'Save as Image'  in your desktop.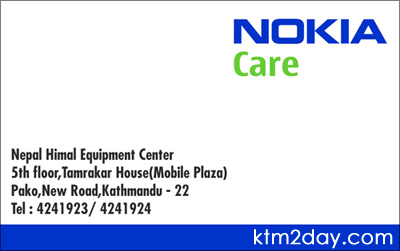 Similar Posts:
Nokia opens up two new stores in Kathmandu