Ncell network upgradation to offer HSDPA upto 21 Mbps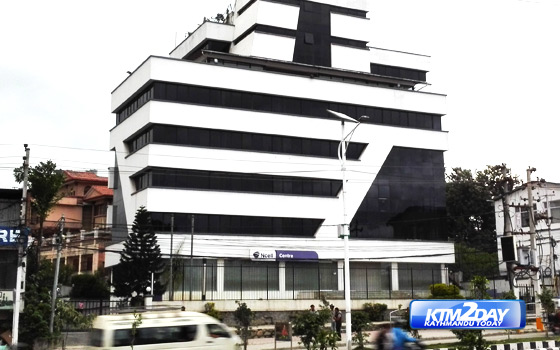 Ncell has been carrying out a major network upgradation task to enhance the communication quality and customer experience in the Kathmandu Valley, the company said Monday. The project aims to double the voice and data traffic capacity.
The telecom service provider will be installing lighter and less power consuming base stations in a bid to reduce the carbon footprint. At the same time, they will have a higher capacity. Ncell is also adding more towers to increase coverage.
The new base stations are being built as designated by the regulator Nepal Telecommunications Authority (NTA) and in compliance with the new rules and guidelines governing the height and load of the towers. According to the company, all installations will be done on buildings with building code certification.
"We are doing a major upgradation that aims to increase both the coverage and capacity of the network in the valley. More than 50 percent of the network has already been upgraded, and the remaining tasks are scheduled to be completed by the end of August," said Andras Pali, Chief Technology Officer at Ncell.
"We target consistently high mobile data transfer speeds of up to 42 Mb per second throughout the valley. This is almost double the speed we currently offer in some parts of the valley."
While the upgrade is underway, Ncell has also been addressing the gaps created in the network by the dismantling of towers following the earthquake, it said in a statement. Ncell has so far had to take down about 30 towers due to civil risk surfacing on the buildings after the disaster.
In order to quickly plug the gaps, the company has been using mobile deployment units like "cell on wheel" and "cell on leg" as an immediate temporary solution to ensure continuity of communication to its customers.