iPhone XI new leaked renders show triangular camera placement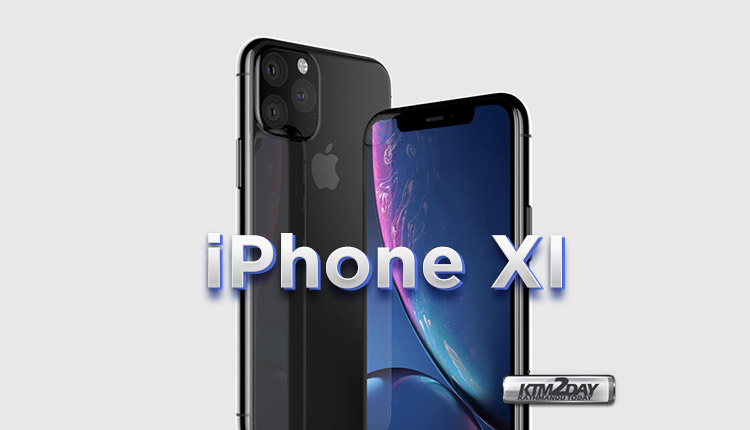 It is not the first time we have heard about the rear cameras of the new iPhone. Several 3D renders of the supposed  iPhone XI have been sighted in the internet and these are based on leaked info from the company. Hence, 3D designers have rendered images based on the leaked info they have received.
First of all, we must remember that these are generated images and not real , in theory based on information and details obtained by its designer. In the past the renders of OnLeaks have ended up being very true to reality, although from now until September, when the next iPhone is expected, many things can happen.
The images, published exclusively in Cashkaro , show in much more detail the supposed design of the iPhone XI, especially in the section that has caused more confusion since the first leaks: the rear cameras .
Actually there are not many changes with respect to the January render , but it is necessary to draw the rule to see differences of millimeters in the placement of the elements. Of course, at that time there was talk that this arrangement could be a prototype, but time passes and the rumors of the triangle camera are repeated.
In this second render, the cameras seem to be enormous, almost reaching the edge of the square with rounded edges that contain them and that protrudes a few millimeters from the body . If confirmed, it will be necessary to see how it remains stable.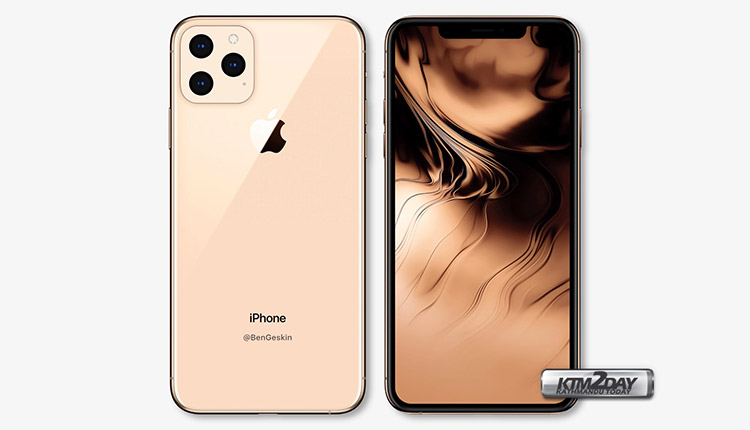 OnLeaks says it will give small details later on what it knows about this iPhone that, according to him, will end up being called iPhone XI, so for the moment we have to wait. For the moment we are left with these images, which also show that the notch would remain well visible and very wide in the next generation.