Nubia Red Magic 3 launching on April 28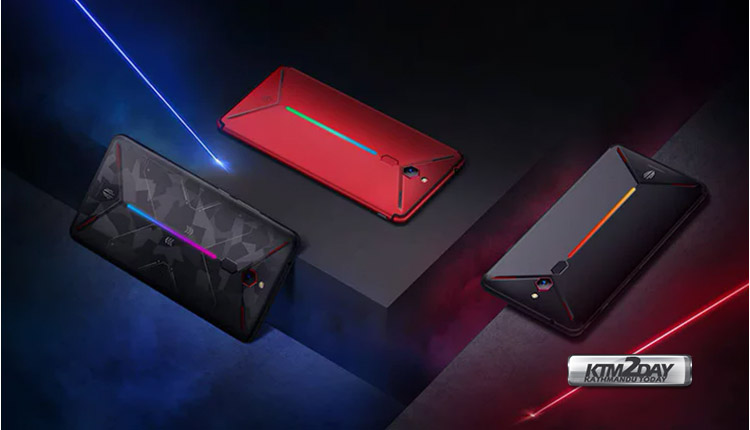 The ZTE sub-brand will hold a launch event on April 28, where it will announce its new mobile phone: Nubia Red Magic 3. The device has been tested and evaluated in several benchmarks, where it achieved surprising results.
The Nubia Red Magic 3 will be equipped with Snapdragon processor 855, 8 or 12GB of RAM and 5000 mAh battery. It will have a rear camera, fingerprint sensor and a fan for built-in cooling. In March, the CEO of Nubia had informed that the model would have a hybrid refrigeration system, which combines liquid and air cooling, but the information will only be confirmed at launch.
According to rumors, this system would be triggered automatically as soon as the device started to warm up, making a noise that can be heard by the user.
Another interesting fact – and confirmed – about the model is its display, which will have a refresh rate of 90Hz. A leaked image on the internet shows a setup screen where the user can choose which rate to use at the moment or leave it on automatic.
The cell phone was evaluated in several benchmarkings: Geekbench's, Master Lu and Antutu. In all three his score was impressive, being better than other devices like the newly released Xiaomi Black Shark 2. But in Antutu, the Nubia Red Magic 3 obtained a record score, scoring 437,524 points.
All ratings took into account both the 8GB model and the 12GB RAM model.