Microsoft launches Surface Headphones 2 with ANC, improved battery life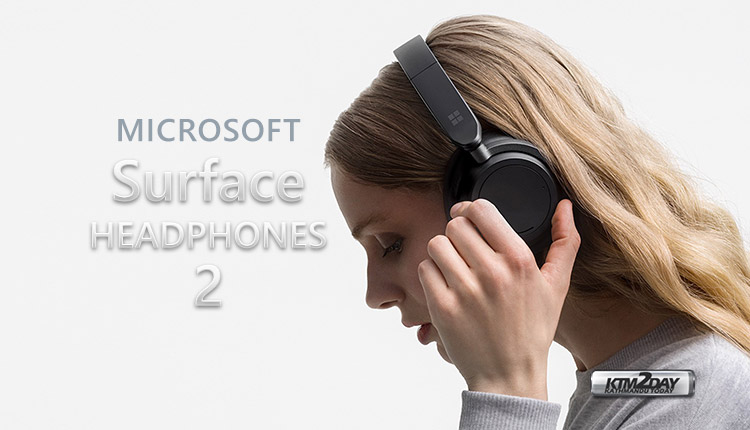 Along with the Surface Go 2 tablet and the Surface Book 3, Microsoft also announced new wireless headphone models: Surface Headphones 2 and Surface Earbuds.
The Surface Headphones 2, like the previous version, features 40-millimeter speakers and supports an active noise-cancelling function with the ability to control the effect level with a dial on one of the headphones.
The touchpad is used to control the playback. Among the innovations are the introduction of support for Bluetooth 5.0 wireless standard and the aptX codec. The headphone also has a slightly refined design, which now allows the earbuds to turn 180 degrees.
Finally, the battery life has been extended from 15 hours to 20 hours (with the noise-cancelling function activated), and fast charging for just 5 minutes allows you to fill the charge at a level sufficient to listen to music for "almost an hour."
The noise-cancelling function itself has been refined and now better handles the human voice. Separately, you'll see an Office 365 integration that lets you dictate texts when you use Word, Outlook, and PowerPoint, and Outlook for iOS can now read incoming emails aloud.
Microsoft Surface Headphones 2 wireless headphones will go on sale from May 12 at a price of $249, which is less than the cost of the first-generation model.