UTL lowers int'l call tariff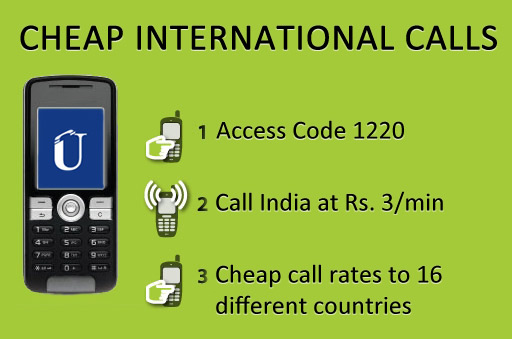 Nepal Telecommunications Authority (NTA) has approved United Telecom Limited's (UTL) tariff for international calls to 16 different countries through the access code 1220. The tariff was approved in a board meeting of the authority.
As per the new tariff, customers can make calls to India at Rs 3 per minute, said a press release from the company. "The rate UTL was offering was not below the investment cost born by UTL and was not against the competitive market," said Kailash Neupane, the spokesperson of the NTA.
According to a press release from the company, UTL had started the service based on Voice over Internet Protocol (VoIP) technology six months ago and other telecom service operators had objected to its pricing, saying that calls to India for Rs 3 was cheap and discouraged free competition.
Objections from other telecom operators was a reason why the authority had delayed the approval of the scheme when UTL started it for three months as promotional period. Neupane reasserted that tariff for international calls would go down further because of VoIP technology and competition among the operators.
According to him, they used to make calls based on the circuit switch system before and now the Internet protocol had brought a new revolution. So far, the government has permitted Nepal Telecom, NCell, UTL and STM to operate VoIP based international call and is also working out to add a few more operators.